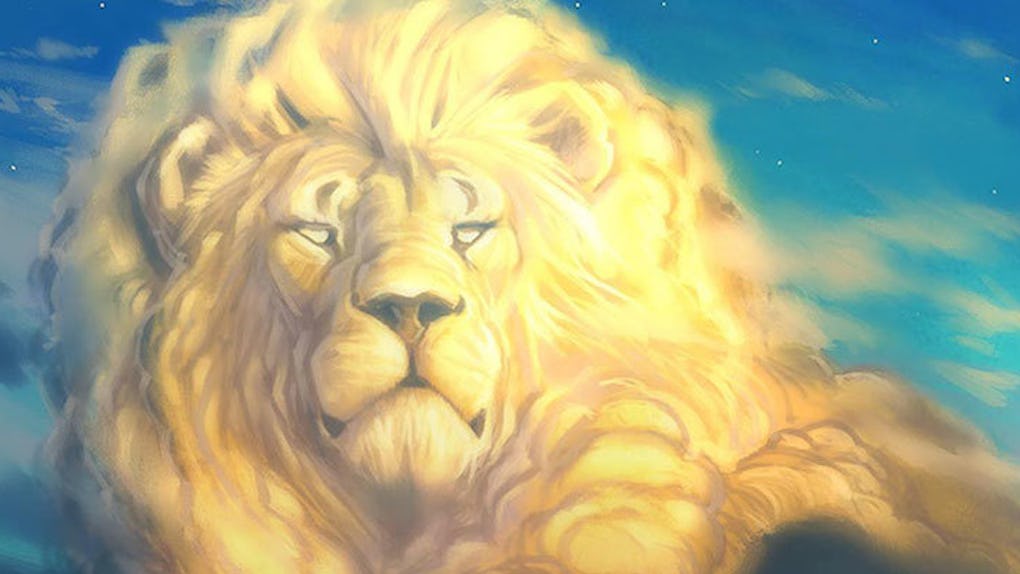 Facebook
'Lion King' Artist Creates Incredibly Moving Portrait Of Cecil The Lion (Video)
See how far you can get into this video before you have an emotional breakdown because I was only able to hold it together for a cool 45 seconds.
Disney animator Aaron Blaise, who worked on features such as "Mulan," "Pocahontas," "Aladdin" and "The Lion King," speed-painted this heartfelt tribute to Cecil the lion.
Blaise posted the photo to Instagram with the caption, "My homage to Cecil the lion. #cecil #cecilthelion #Thelionking."
The end of the video appropriately shows the famous quote from "The Lion King" that reads,
Look at the stars. The great kings of the past look down on us from those stars.
On his blog, Aaron wrote he, like so many of us, was "moved" by the tragic events that led to Cecil's death.
He said,
When I heard the news about Cecil I got inspired to create a tribute image. It's not much but hopefully it will make people think.
This video and art piece add to the already massive outcry to end animal poaching and killing for sport in Africa. Hopefully, the past few days' events lead to a change for the better and help those who dedicate their lives to wildlife conservation.
Citations: Lion King Artist Paints Majestic Tribute To Cecil The Lion (Bored Panda)