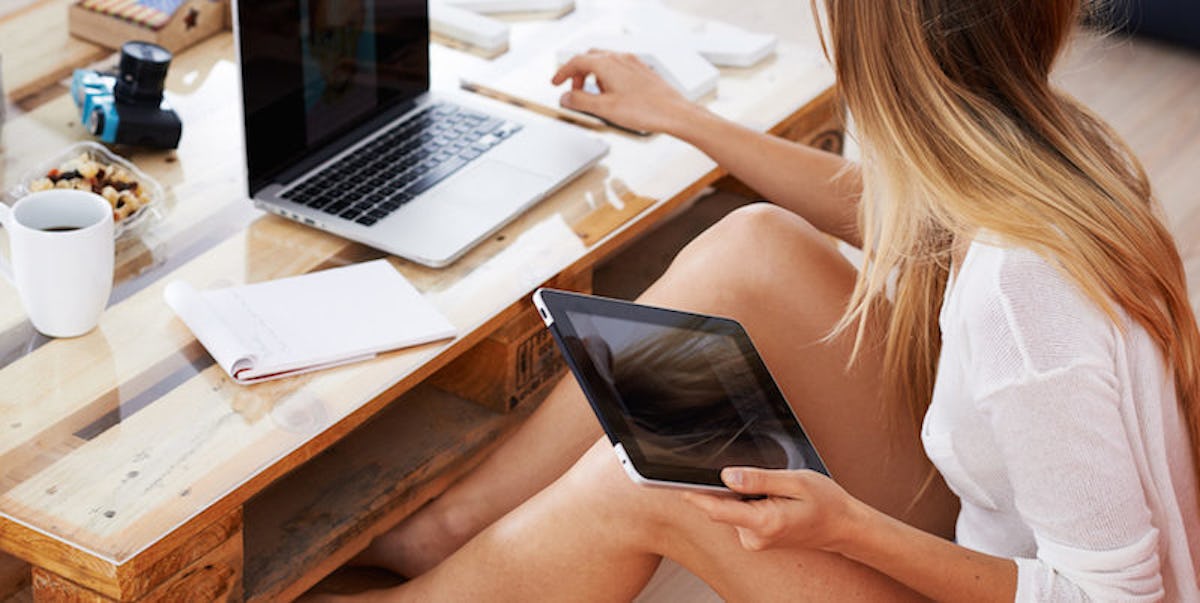 The US Government Will Now Pay For Your Internet If You Can't Afford It
As anyone under the age of 80 knows, it's nearly impossible to complete everyday tasks -- ie. applying for jobs or doing homework -- without Internet access.
Now, thanks to a bold new move by the Federal Communications Commission, the Internet is officially considered a necessity for US citizens, and as such, broadband access will be subsidized for low-income Americans.
In a 3-2 vote on Thursday, the FCC successfully passed the expansion they proposed for the program Lifeline, a communications benefits program for low-earning Americans. Thanks to the new law, Americans already receiving federal aid will be able to get $9.25 a month for broadband and voice services.
By expanding Lifeline, approximately 40 million impoverished Americans will get access to tools they likely don't have at the moment. According to Mashable, the expansion will come at a cost of about $2.25 billion.
This new subsidy comes at a crucial time for poor Americans, as the FCC reports 43 percent of our nation's poorest households say they can't afford broadband Internet access. Hopefully, this push for expanded access will help bring a sizable chunk of the American population out of poverty and into the middle class.
Citations: If you're poor, now you can get a subsidy for Internet access (Mashable)