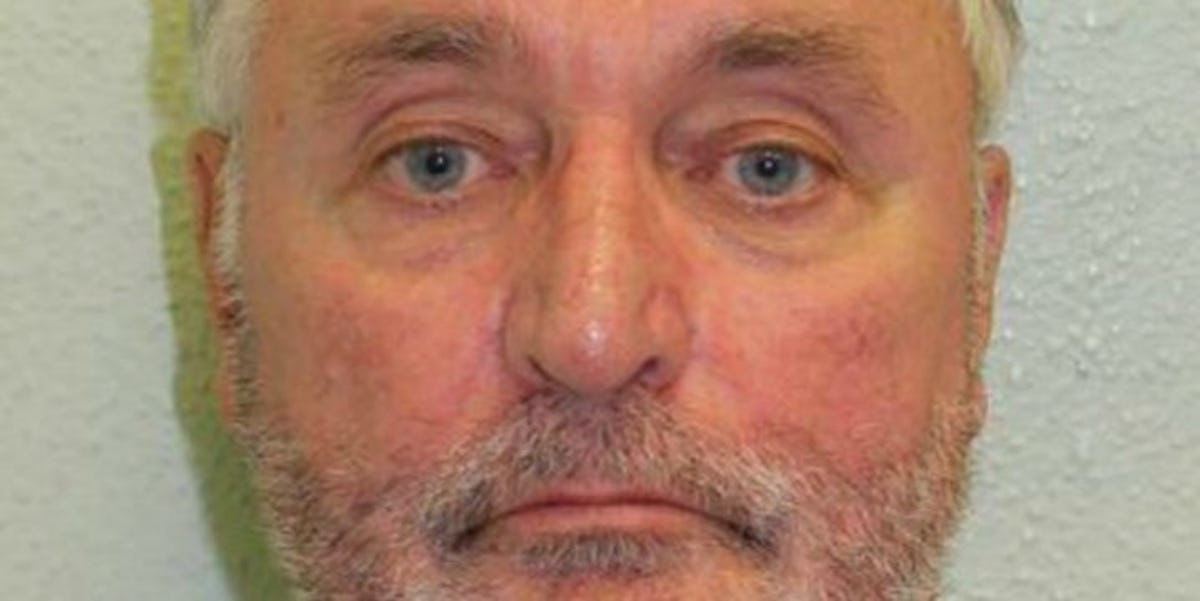 Man Who Molested 11 Boys And Tried To Legalize Incest Was Allowed To Adopt Son
NCA
Mark Frost, a former scoutmaster and English teacher of 20 years, spent decades abusing children. Now, the 70-year-old may spend the rest of his life in jail after he admitted to 45 child sex offenses.
Hauntingly, despite being a member of the Pedophile Information Exchange who campaigned in the '70s and '80s to lower the age of consent to 10 and legalize incest, he was still allowed to adopt a son in 1986.
He and his son are now estranged.
Frost, whose real name is Andrew Tracey, abused boys in Sweden, France, Spain and Holland and after serving two short jail terms, moved to south-east Asia where his disgusting crimes continued.
In Thailand from 2008-2013, he lured poor boys to his home with food, money, computer games and his swimming pool. It was in his home where he would broadcast him raping and groping the boys on webcam to other pedophiles.
After hiding in Britain and Holland, Frost was found in Spain in 2015 and extradited back to the UK.
He has admitted to 17 charges involving nine boys in Thailand, six counts of historic abuse, which included anal intercourse and gross indecency, with two British students (while denying 43 counts involving both the boys).
He also pleaded guilty to 22 counts of sexual abuse against boys in Thailand in the past.
Prosecutor Ruona Iguyovwe said,
This case ranks as one of the most serious I have dealt with as a prosecutor -- one of the most serious I have come across. The offending involved exploiting the boys' circumstances and backgrounds in order to take advantage of them and to sexually exploit them. He was a person who the children thought was friendly and generous. They went to his house to play computer games and swim -- that was part of the draw. Then, he exploited that relationship.
The deputy director of the NCA's CEOP Command, Andy Brennan, said,
This has been a lengthy and complex investigation into a prolific child sex offender, who over many years believed he could sexually abuse children and evade law enforcement. The weight of evidence gathered by the investigating officers in this case was such that Frost pleaded guilty to over 40 charges. However, we suspect there could be many more victims of Frost, both male and female, who have never come forward or spoken to anybody about what happened to them.
Police are hoping publicity of this man and his crimes will encourage other victims to step forward.
Citations: One of UK's worst EVER paedophiles: Former teacher and scoutmaster, 70, abused boys around the world for decades, repeatedly dodged police and was even allowed to ADOPT a son (DailyMail.com)