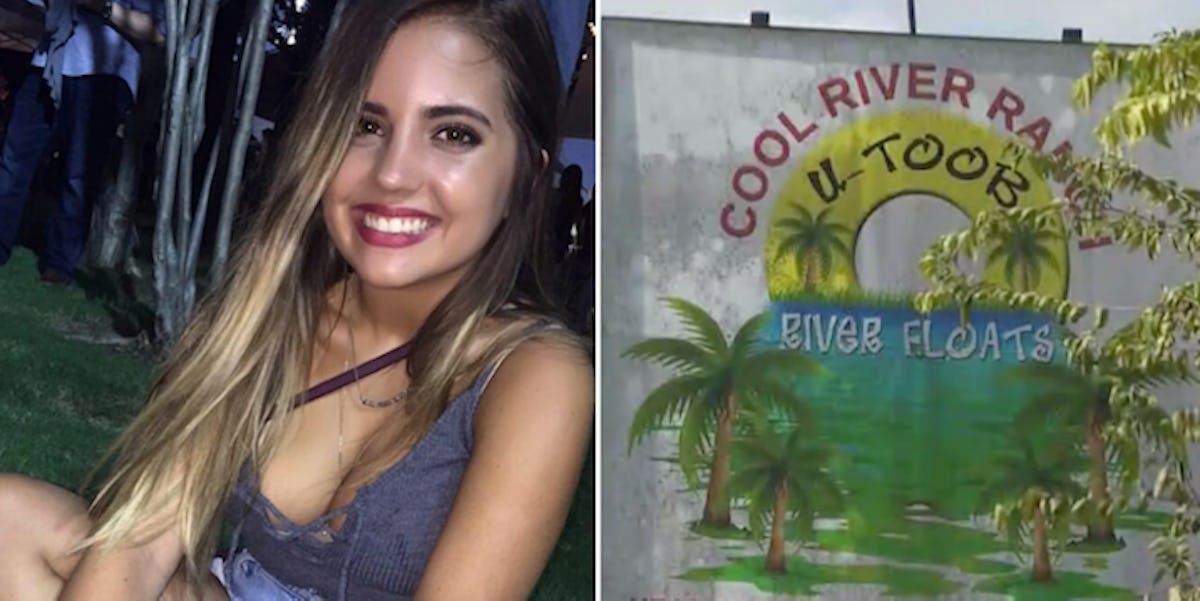 Frats Get Booze Ban After Sorority Girl Dragged 500 Ft To Death By Party Bus
Facebook/KVUE.com
Four fraternities at a university in Texas have been suspended after a freshman died at a frat party in October 2016.
The Texas State University fraternities have been banned for as long as five years for "alcohol-related violations," though the suspensions have not been connected directly to the death of 20-year-old Jordin Taylor.
Taylor, a respiratory care student at the university in San Marcos and member of Alpha Delta Pi, died after being dragged 500 feet by a party bus on October 28.
University spokesman Matt Flores said the violations leading to the bans happened that night at an "off-campus social event," the San Antonio Express-News reported.
Pi Kappa Alpha, Alpha Tau Omega, Kappa Alpha and Delta Tau Delta were suspended for two, three, four and five years respectively.
The bans were handed down following a review by a student justice panel, which included students, faculty and staff.
The fraternities are unable to conduct business or host social events as per the terms of the bans.
Taylor died at a frat party at Cool River Ranch in Martindale, near San Marcos. The body of the sorority girl was found the following day.
Guadalupe County Sheriff Arnold Zwicke said at the time one of the shuttle buses used to haul tubers to and from the river had been left where it stopped.
He said Taylor died from injuries "consistent with being stuck and dragged by the bus," adding the incident "appears to be an accident."
Days later, Pi Kappa Alpha voluntarily suspended all operations.
A statement from the fraternity read,
The Pi Kappa Alpha International Fraternity was made aware that Taylor was found in proximity to an event held the previous evening involving members of (the) Zeta Theta Chapter and other organizations. Until more information becomes known, the chapter is voluntarily suspending all operations until further notice.
Citations: Texas State fraternities suspended over 'alcohol-related' violations (San Antonio Express-News)