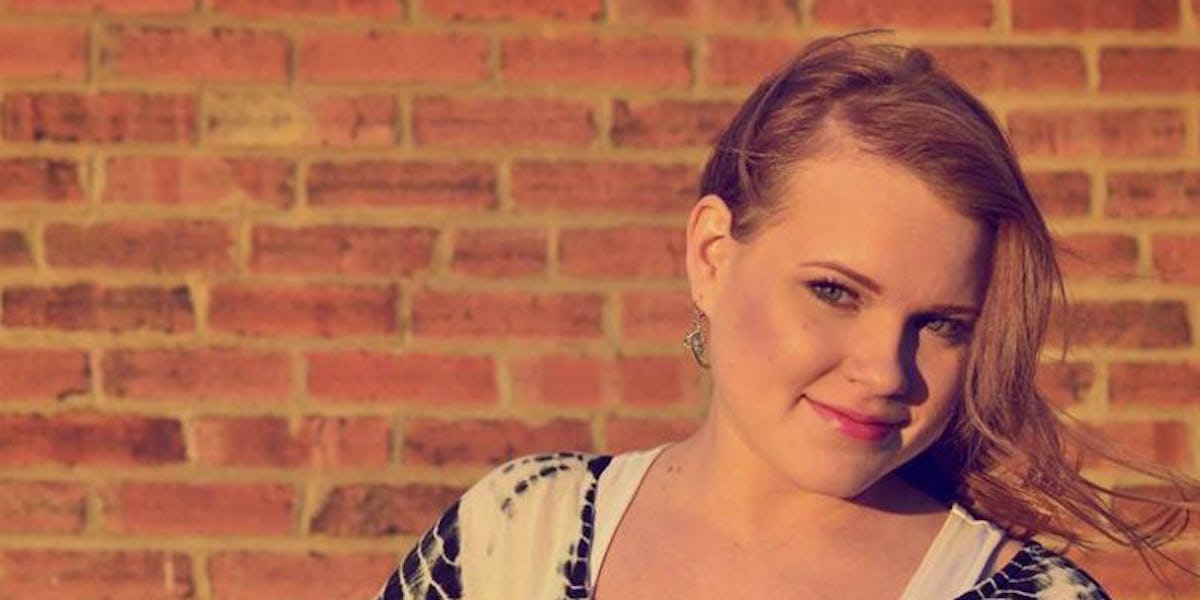 Eerie Message Tweeted From Woman's Profile Days After She's Brutally Killed
Facebook
Thirty-year-old Charles Dean Bryant was released from jail earlier this month for criminal trespassing and stalking and is now facing charges of capital murder in Grapevine, Texas.
In August, a student of the University of North Texas filed a complaint against Bryant saying he was harassing her. He was ordered to stay away from campus, but on September 6 he violated the mandate and was charged with stalking.
Then, on Sunday, he was arrested for allegedly killing Texas Woman's University student Jacqueline Vandagriff, 24, after her body was discovered dismembered and burned in Acorn Woods Park.
Police are unsure if Bryant knew Vandagriff, but according to statements the two were seen at a bar together the night before her body was found by firefighters who extinguished the flames.
Vandagriff's body was found inside a blue plastic kiddie pool that Bryant owned.
Hours before Vandagriff, who was last seen alive on video, left the bar with Bryant near 11 pm, she sent out tweets saying she was giving up on a dating app to go to the bar.
However, this is where it gets truly bizarre...
Two days after she was brutally killed, a tweet was sent out from Vandagriff's account. The same day as her autopsy.
Authorities know about the tweet and it is under investigation, but as of now they cannot explain it. Eerie, right?
Sgt. Eberling said,
We're looking at any type of social media she had any connection to, to find out if she had communicated with this person before.
He added,
Right now, as it stands, the information we're gathering indicates they'd met possibly that night. Anyone's who's a father, like I am, that has a daughter, this is the nightmare scenario you don't ever want to face.
Bryant has also been arrested for forgery and marijuana possession in the past. Currently, he is being held on $1 million bond.
Citations: Texas Man Allegedly Murdered and Dismembered College Student Whose Twitter Account Was Used After Her Death (People)