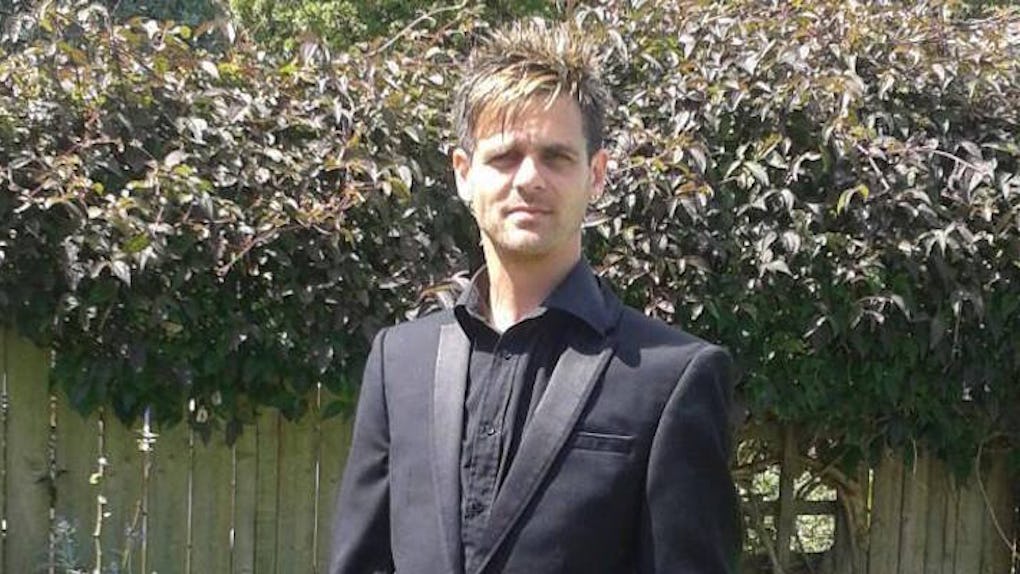 Facebook
Man Whose Toddler Was Run Over Learns He Was Actually Driver Who Did It
A father in Gloucestershire, England reportedly had no idea he accidentally ran over his young son until hours after it happened.
According to Daily Mail, Jamie Ellison had his two daughters in the car when he backed out of the driveway to take them to school on September 11.
Just after dropping the two off, he said he received a message from his girlfriend saying his son, AJ, was injured in what appeared to be a hit-and-run.
The 15-month-old was found lying in the driveway by a passerby at around 8:50 am, Mirror reports.
Police urged anyone with helpful information to come forward, and Ellison made his own appeal to the public.
On the Gloucestershire Echo Facebook page, he wrote,
I beg anyone who was on Hester's Way Road between 8:30 and 8:40... doing school runs or catching a bus etc to please call the police and help find who did this to my little man x thank you x.
But several hours after the accident, police concluded, citing CCTV footage, it was Ellison who hit his own son.
On Facebook, the guilt-stricken father of four wrote he saw AJ waving goodbye to his sisters shortly before he backed out of the driveway.
AJ was standing in Ellison's blind spot, he said, so he had no idea he hit his son, who was hospitalized for minor injuries such as cuts and bruises.
Ellison wrote,
I just didn't see him or feel a bump... So imagine how I feel right now to be told that I accidentally ran over my own son... Think about that. That guilt will be with me forever.
AJ was released from the hospital and, according to his father, is making a speedy recovery.
Ellison asked Facebook users to spare him and his family from insulting comments and understand "no one is more sorry than [he is]."
Citations: Father who launched Facebook campaign to find the hit and run motorist who ran his 15 month old son over discovers it was HIM and he hadnt noticed (Daily Mail), Dad reveals horror of running over his toddler son outside home before driving off with without realising (Mirror)