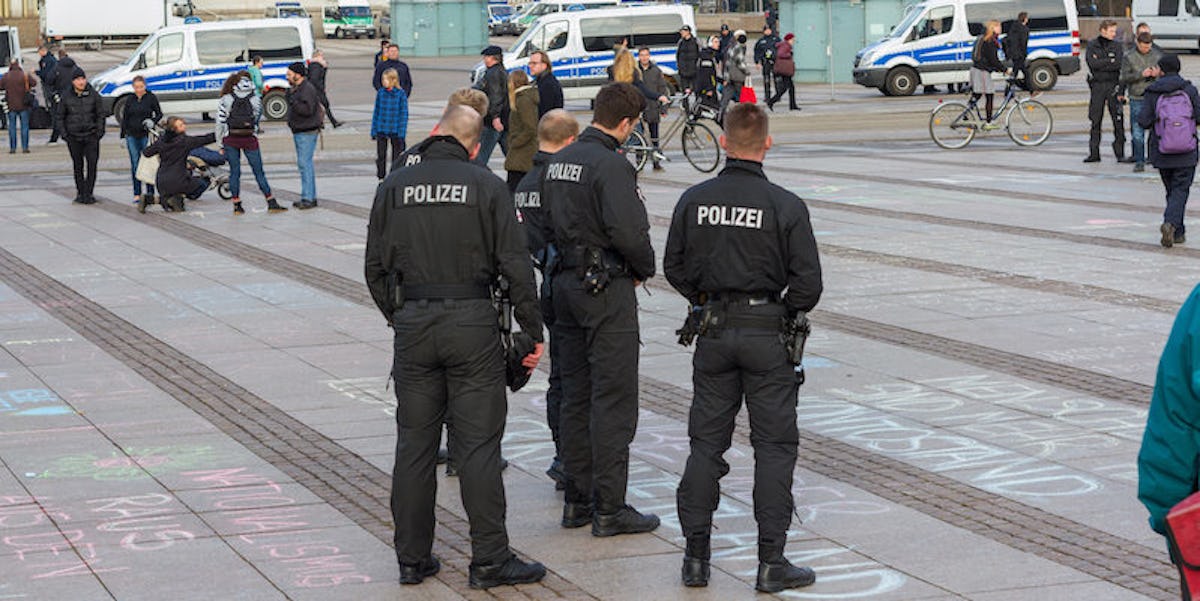 An Entire Street Got Evacuated After Police Thought A Sex Toy Was A Bomb
Shutterstock
A German gambling hall had to be evacuated due to a sex toy that was mistaken for a bomb.
According to Daily Mail, the evacuation of approximately 90 people Tuesday night occurred after a staff member heard a suspicious buzzing sound coming from a bathroom garbage can.
Before investigating the sound, police cleared the Halberstadt gambling hall, as well as neighboring buildings, and closed off a street in the town, which is about 85 miles from Hanover. The garbage can was then inspected by three explosive experts from the Office of Criminal Investigation in the state of Saxony-Anhalt.
They quickly discovered the sound was coming from a battery-powered, vibrating penis ring.
How this sex toy ended up in a garbage was not clear, but one cannot blame the German authorities for their caution.
Citations: Sex bomb: Mass evacuation sparked by 'suspicious buzzing' at gambling hall in Germany found to have been caused by vibrating penis ring (Daily Mail)