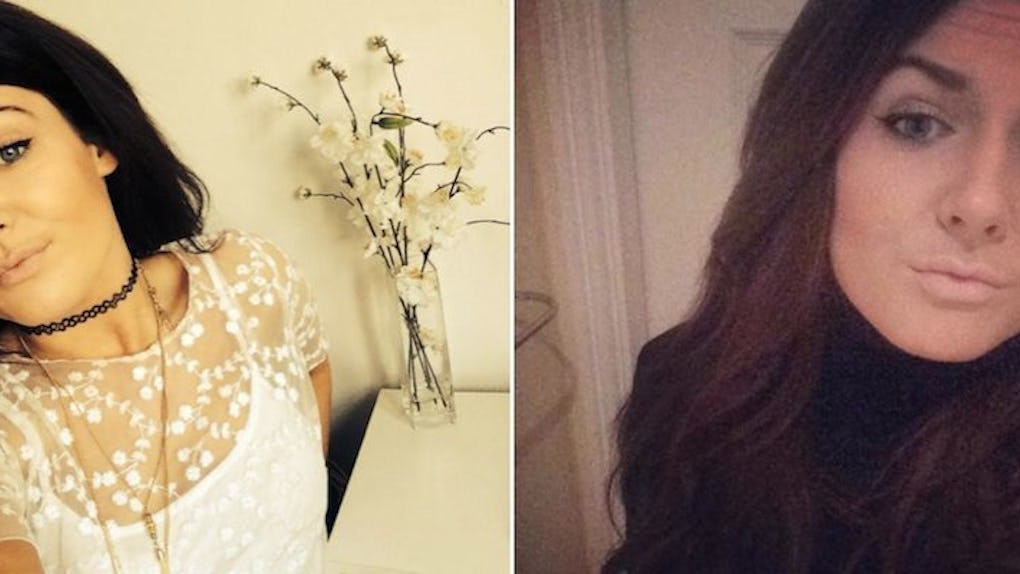 Facebook
Teen Gets Stomach Removed After Drinking Bar's Liquid Nitrogen Cocktail
Dear bartenders, when a customer mentions he or she is looking to get drunk, said person is not requesting irreparable damage to internal organs.
Unfortunately for one wine bar that could not avoid this tragic outcome, a fine of around $156,000 will serve as a penalty.
In 2012, 18-year-old Gaby Scanlon was at Oscar's Wine Bar & Bistro in Lancaster, England, presumably looking to achieve the sort of buzz that wouldn't sizzle her tender insides to pieces.
The bartender prepared her a drink made with liquid nitrogen, on the house, and allegedly instructed the teenager to down the cocktail before the top layer of smoke subsided.
Just after drinking the fizzing nightmare-tini, Scanlon claimed she felt "an explosion" in her stomach, as the lining and internal tissue were eaten away.
The now-20-year-old told the court,
Smoke was coming from my nose and mouth. Straight away I knew something was not right.
Later, at the hospital, doctors surgically removed her stomach and connected her small bowel with her esophagus.
The searing pain from the accident, now almost three years past, reportedly persists to this day.
Following Scanlon's scare, it came to light staff members at Oscar's were supposed to be trained to allow customers to imbibe the dangerous cocktail only after a 10-second waiting period so the nitrogen could burn off entirely.
Faced with one count of failing to ensure the safety of persons not in its employment, the company pleaded guilty and the owners said they are ashamed of the evening's events.
Citations: British bar fined $156K for liquid nitrogen cocktail that 'exploded' in teen's stomach, forced organ's removal (New York Daily News), British bar fined $156K for liquid nitrogen cocktail that 'exploded' in teen's stomach, forced organ's removal (The Telegraph), Liquid nitrogen cocktail: Lancaster's Oscar's Wine Bar fined £100k (BBC)