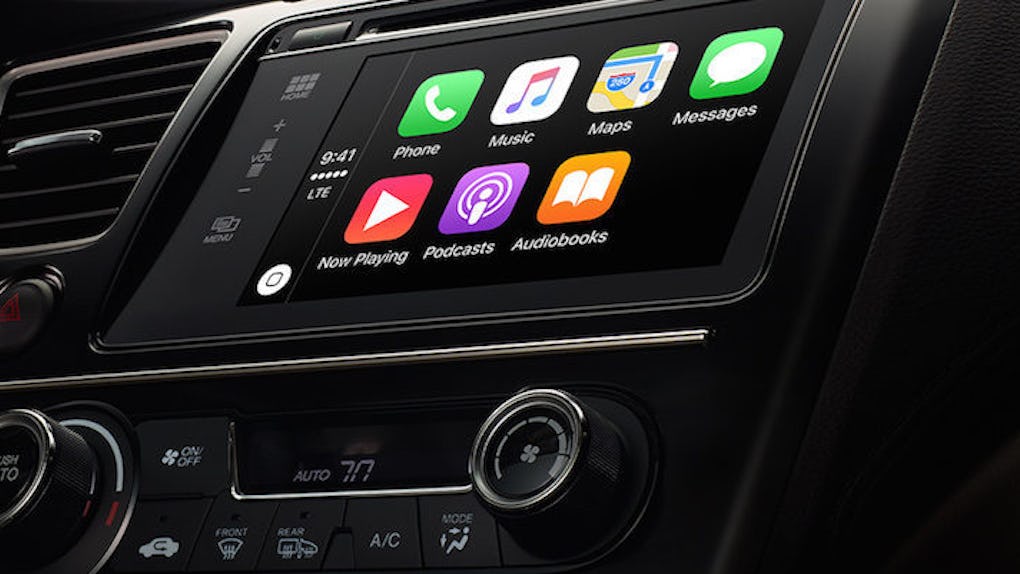 Apple
Apple Is Designing An Electric Car That's Set To Be Released In 2019
Apple promised 2019 will be the year of the company's first-ever car, and IT'S AVAILABLE IN ROSE GOLD!!
All right, so design details aren't available just yet, but The Wall Street Journal reports the 600-member team working on the electric vehicle -- 46 of whom previously worked for Tesla, according to Mashable -- will be increased threefold to finish the car on time.
The car won't be self-driving, despite Apple's recent meeting with California DMV officials to hash out the finer points of that possibility in future models.
Apple fanatics with disposable incomes will surely snatch up the rides immediately following their release, and for those who don't live and die for Apple products, the idea of environmentally sound machines with user-friendly interfaces may still be worth the investments.
Citations: Report: Apple's electric car given 2019 launch date (Mashable), Apple Speeds Up Electric-Car Work (The Wall Street Journal)