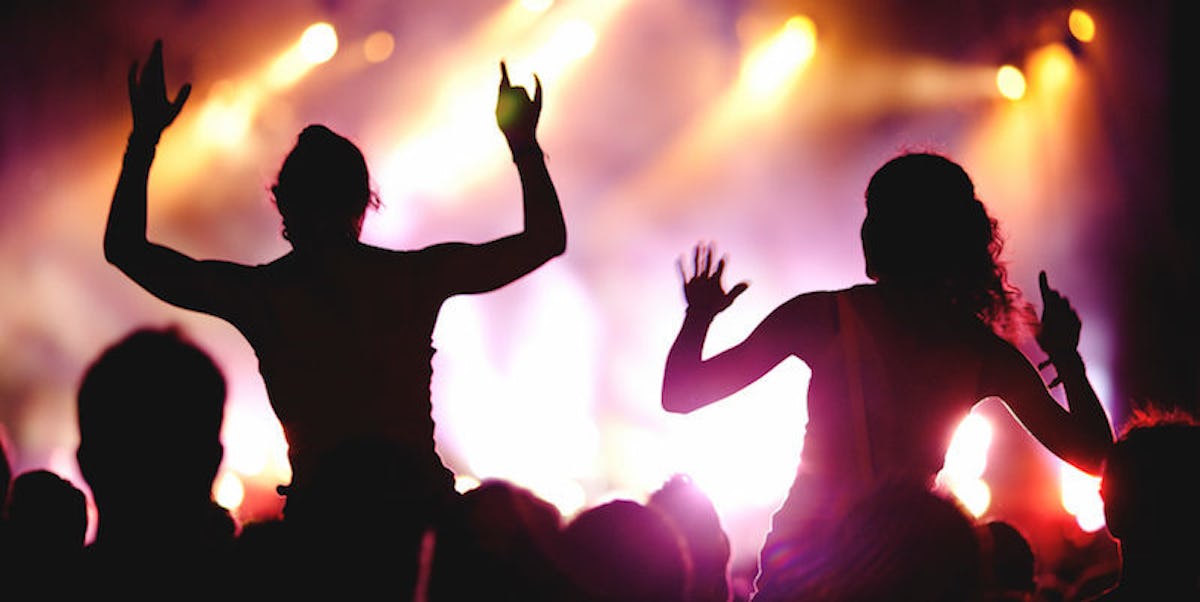 Life Is Beautiful Released This Year's Lineup And It Looks Straight-Up Magical
Ladies and gentlemen, IT HAS ARRIVED. The official lineup for the 2016 Life is Beautiful Music and Art Festival was announced Thursday with some major names that are sure to make this year's festival the best one yet. And they've set the bar pretty freakin' high already, so you know it's going to be good.
On the docket, you'll see Mumford & Sons, J. Cole, The Lumineers, G-Eazy, Jane's Addiction, Major Lazer, The Shins, Bassnectar, Tegan and Sara, Bloc Party and many, many more.
Vegas is excited. Are you excited?!
PSA: THE LINEUP IS OUT. Get those @lifeisbeautiful tickets tomorrow at 10am PST https://t.co/J18PUdFoRyhttps://t.co/NtOS5Ajb2k — Vegas (@Vegas) May 19, 2016
As always, the Life is Beautiful Festival will be held in downtown Las Vegas. However, this year, it will take place a week earlier than usual, on September 25-27. Tickets are on sale now, so get yours ASAP because weekend passes sell out fast!
For more information, check out the festival's website. You can also watch the official lineup video featuring Vegas icons and all of this year's artists (along with Robert De Niro) posted above.