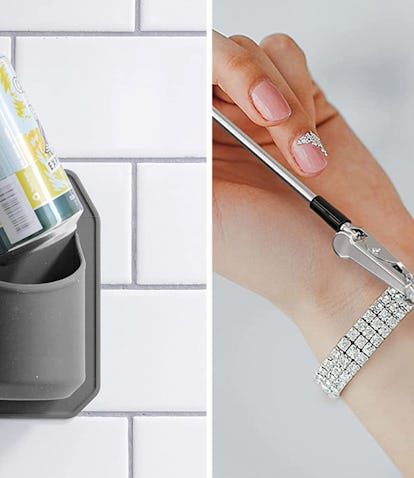 65 Weird Things Under $25 On Amazon That Are Legitimately Brilliant
You might not have even realized these life-changing products existed.
We may receive a portion of sales if you purchase a product through a link in this article.
One of the best things about Amazon is the fact that they've got plenty of weird yet completely brilliant things that you may not have even realized existed. These items can end up saving you time, or completely change how you get through your day. Even better, all of these items happen to be $25 or under, making them a guilt-free splurge.
Keep on scrolling to discover 65 unique yet genius products on Amazon that are also super affordable. You might end up finding something that'll take on the title of being your best purchase all year.