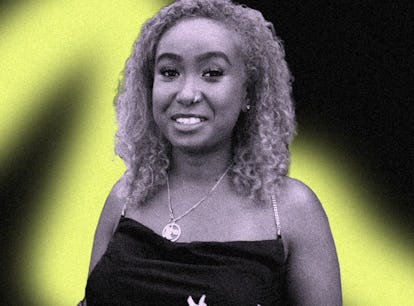 Here Are Three of Harlem's Vegan Gems
Follow BDG intern, Ziyne Abdo, as she shows us some of her favorite vegan spots in Harlem.
Follow along as BDG Video Creative Intern, Ziyne Abdo, takes us on the most epic tour of the top recommended vegan spots in Harlem — Seasoned Vegan, Uptown Veg, and Little Hot Dog Wagon. From Vegan BBQ Crawfish to Mac N' Cheese that will convert a non-vegan-believer, each dish and destination will take our viewers on a culinary adventure that is filled with a rich history and sense of community. Whether you're vegan or not, you don't want to miss out on these hidden gems.