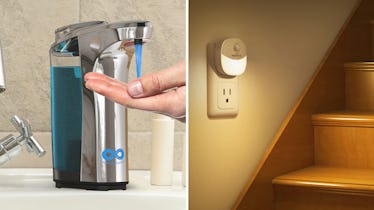 65 Cool Things Under $30 That'll Impress The Hell Out Of Anyone
Honestly, cool barely describes these products.
We may receive a portion of sales if you purchase a product through a link in this article.
Finding cool, trendy products for a budget-friendly price online sounds like a breeze, but it can genuinely be time consuming. There's a lot of stuff out there, and not everything that promises to make your life easier or simply more enjoyable lives up to their impressive description. But that's where I come in.
I found these 65 things on Amazon that don't just sound impressive — they are impressive. And best of all, these awesome things are super cheap.
This article was originally published on