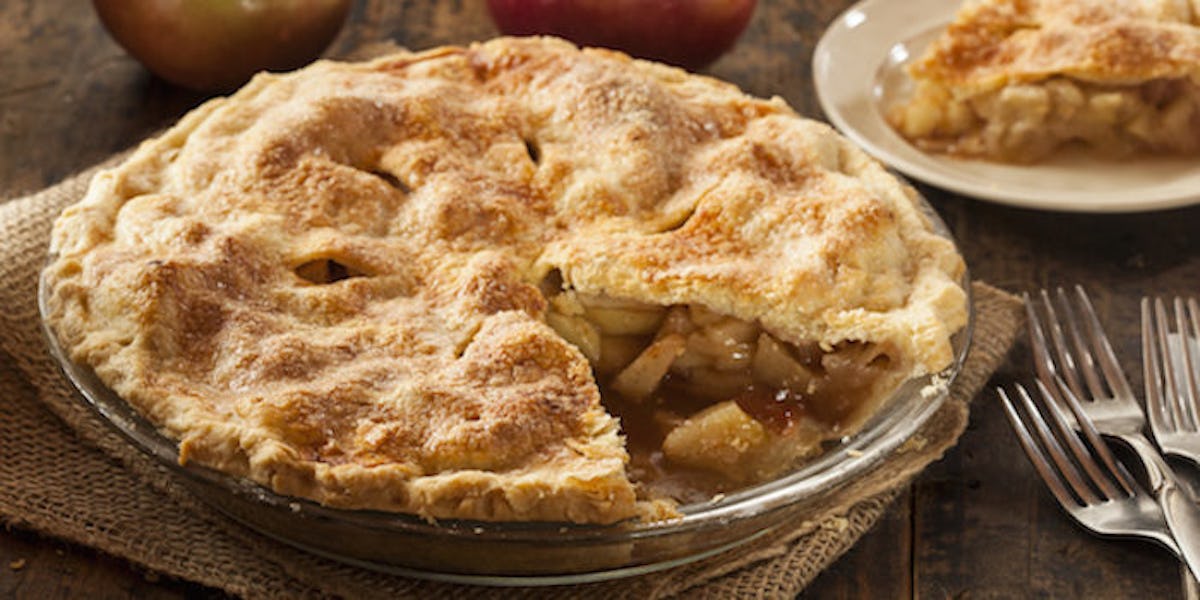 20 Ways To Make Feasting On Thanksgiving Both Healthy And Delicious (Photos)
Shutterstock
While we have no doubt you're extremely busy coming up with a unique Halloween costume and shoveling fun-sized Snickers bars into your mouth, Thanksgiving will be here before we know it.
So, it's time to get out Grandma's recipe book and prepare to stuff our faces with delicious and unhealthy food.
Not so fast, though. Before you resign yourself to a weekend full of high-calorie, high-fat foods and very few vegetables, we have some news for you: Healthy Thanksgiving recipes do exist, and they're actually really delicious.
From the way you cook your turkey to vegan-izing your stuffing and loading up on sweet potatoes, here are 20 healthy and amazing Thanksgiving recipes.
Mashed Cauliflower