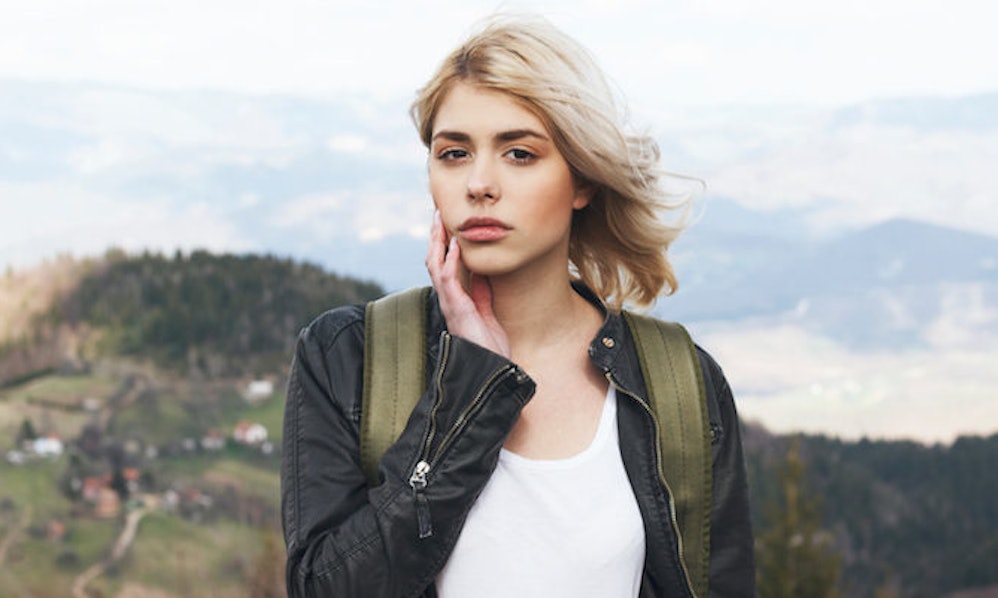 Jovana Rikalo
The 15 Life Lessons Pro Wrestling Taught Us
While many people will be quick to dismiss pro wrestling as vile garbage, there are actually some valuable lessons one can learn from watching it.
And as outrageous as it may seem, the WWF and WCW during the 90s and early 2000s truly shape this generation as we take much of what we saw into our own daily lives without even realizing it!
There is more the wrestling than just grown men flying around everywhere in their underwear. These are the 20 Life Lessons Pro Wrestling Taught Us.
Click play to view slideshow
Tom Cooper | Elite.