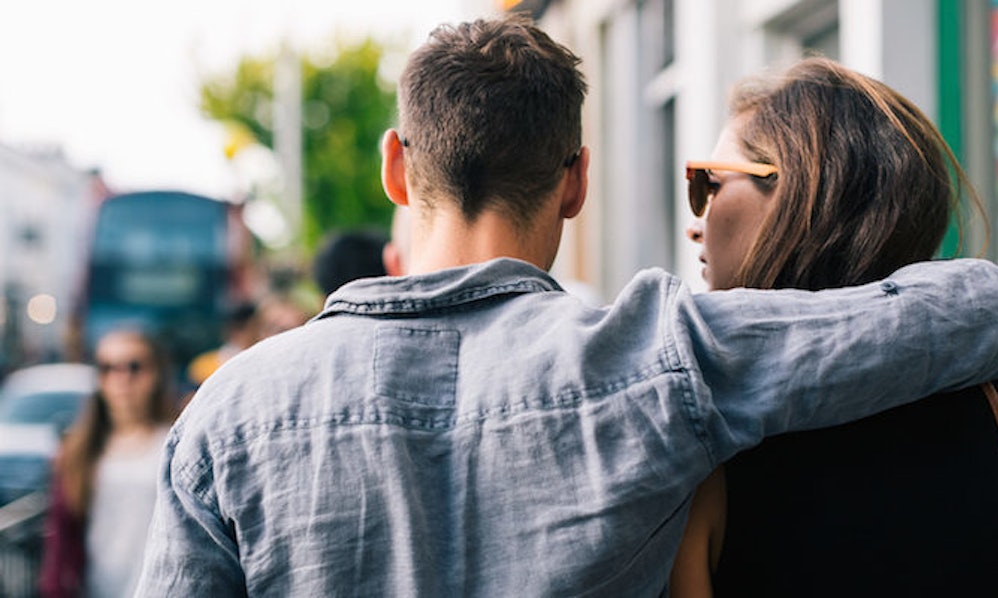 Mauro Grigollo
The Top 15 Things You Definitely Shouldn't Do When You're High
While many of us are surely excited for our 4/20 weekend, it is imperative that everyone takes the necessary precautions to assure their high is not blown.
While being baked all day is a glorious thing, there are just certain situations that you don't want to find yourself in during this state of mind. You tend to over analyze every situation and when dealing with certain people or places, it can become quite overwhelming.
You don't possess the same drive you have when you're not stoned and sometimes this can hinder your daily life. Well not really at the same time. While it all depends on the person themselves, we have compiled a list that would just be undoubtedly horrible for anyone.
Enjoy 4/20 to its maximum potential. Don't fall into any of these worst case scenarios. These are the Top 15 Things You Definitely Shouldn't Do When You're High.
[nggallery id=4]