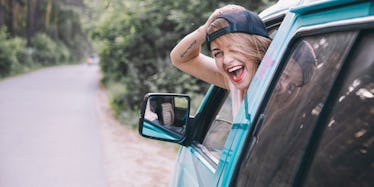 The 20 Types Of Douches You'll Encounter In New York
Stocksy
In the world's most influential city, you are sure to encounter a multitude of people that can forever impact your life for the better. However, with 8 million people out and about, you're also guaranteed to encounter cornballs, liars, and individuals who drain the energy from you.
While it's fair to give everyone a chance and never okay to be rude to anyone, we must warn you on who you should be avoiding at all costs.
Think we're wrong? Don't come crying to us when you realize that we told you so. These are the 20 types of douches you'll encounter in New York.
[nggallery id=17]