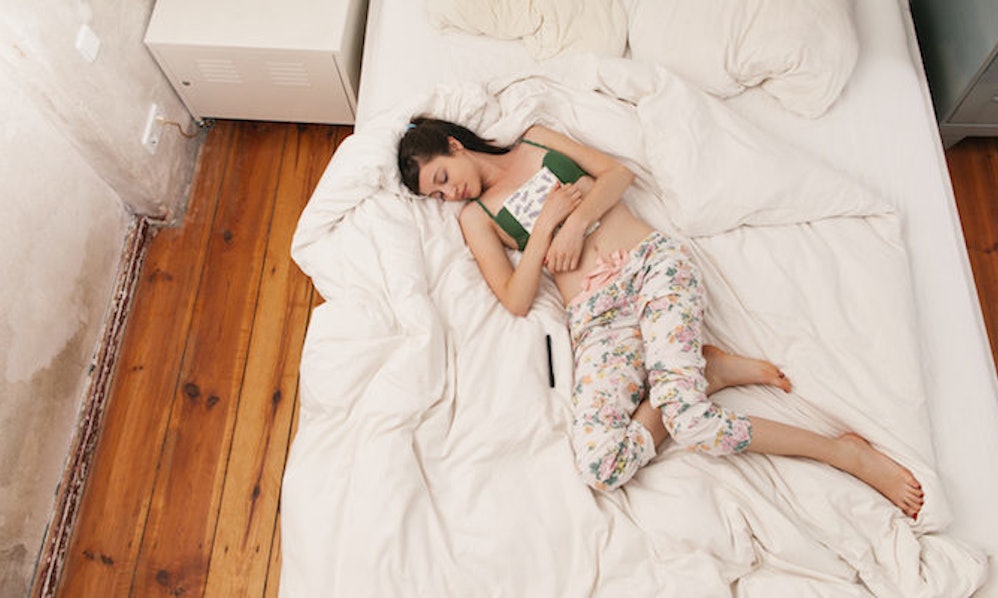 Paff
The 10 Reasons Why Smoking Weed Will Lead You To Success
For the international celebration of 4/20 week, we strive to breakdown all preconceived notions that marijuana does not enhance your life.
While moderation is everything and god knows some people can't handle their life anyways, there can also be a great deal success in your life attributed to the ganja.
Being considered a stoner is never a positive thing, but this is only until you decide to get off of mom's couch and put your sativa high to good use. If you can learn how to function efficiently while being high than you can damn near become successful at anything.
Just take a look at your favorite rapper. These are the 10 Reasons Why Smoking Weed Will Lead You To Success.
[nggallery id=3]