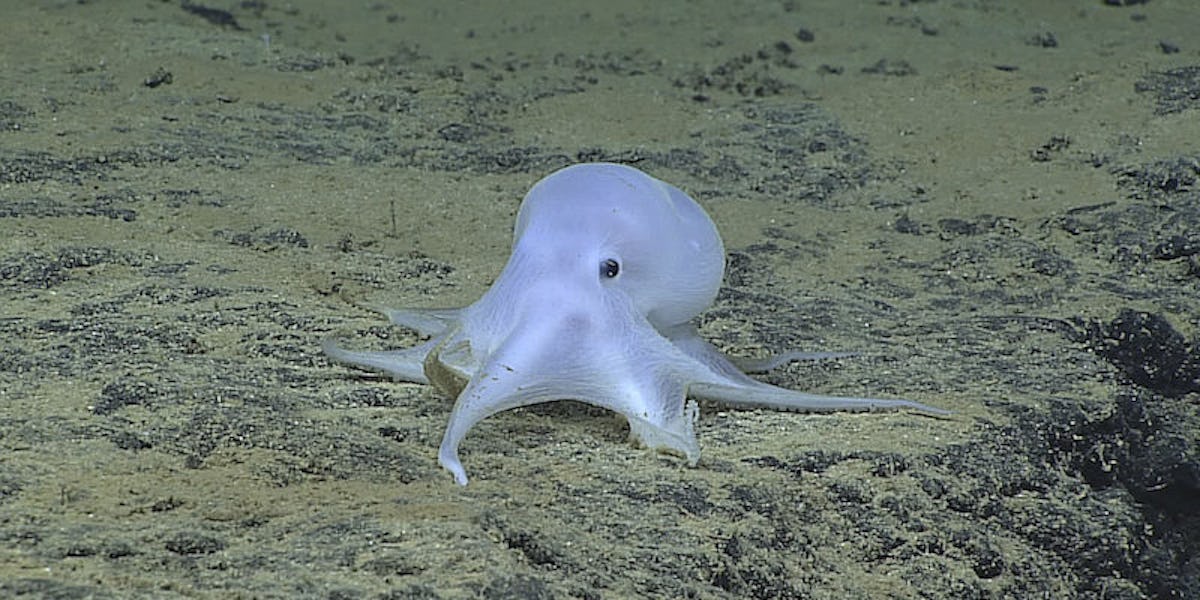 Here's Everything You Need To Know About The Strange History Of Tentacle Porn
REUTERS/NOAA/Handout
While you were busy Google searching dad bods, you were also likely missing out on another type of erotica: tentacle porn.
Yes, tentacle porn is a real thing, and a YouTube video by Noah Sterling goes through all the twists and turns that put this specific brand of kink on the map.
Apparently, the rise of tentacles being a sexy thing started with American missionaries busting into Japan in the late 1800s. Once they arrived, they quickly started enforcing their Western ideologies on the Japanese people because that's what white colonialists are all about.
Fast forward a century and widespread censorship inspires some pretty creative solutions within the porn industry.
Watch the video above to get the full lowdown on this surprisingly popular porn genre -- and don't worry, it's totally safe for work and educational!
Citations: The Strange History Of Tentacle Porn (Digg)