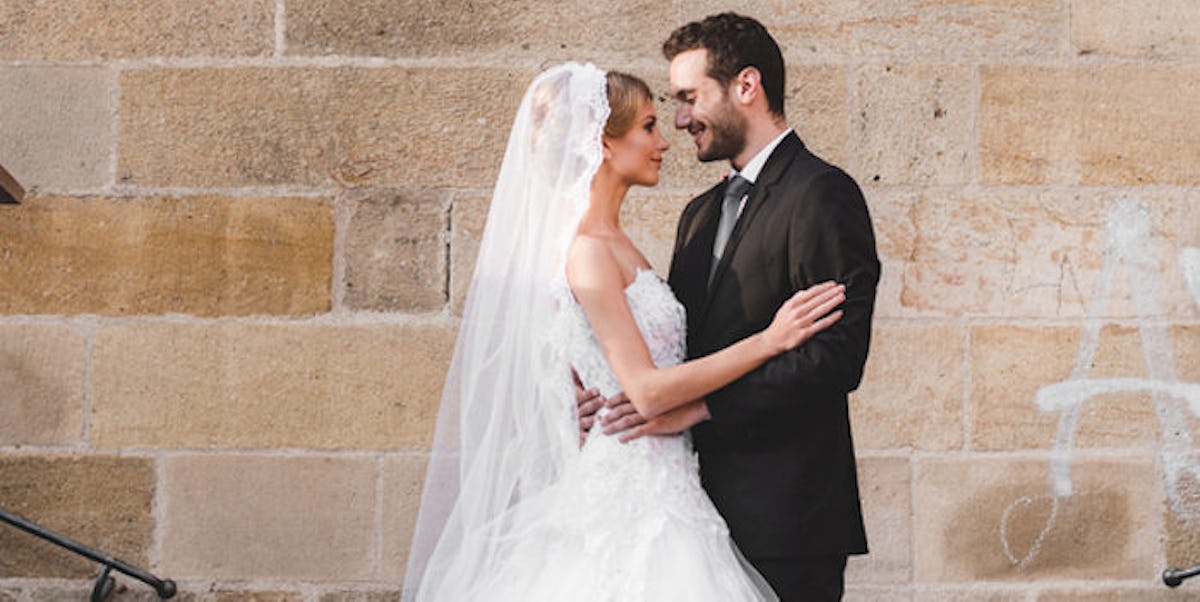 Incredible As Man Travels All Over The World Without Leaving The Ground
British adventurer Graham Hughes, 33, is officially the first person to ever travel to all 201 sovereign states in the world without flying.
He has finally ended his four-year journey on Monday arriving in South Sudan. Hughes has used boats, taxis, buses, trains, and his feet to travel 160,000 miles in exactly 1,426 days- spending an average of $100 a week on expenses.
"I love travel, and I guess my reason for doing it was I wanted to see if this could be done, by one person traveling on a shoestring," Mr. Hughes says by telephone from Juba, South Sudan's capital. "I think I also wanted to show that the world is not some big, scary place, but in fact is full of people who want to help you even if you are a stranger."
Hughes has been filming the entire trip for his upcoming documentary and raising money for Water Aid, a charity that brings water to those in need.
"People asked me how I was going to get to Afghanistan or Iraq or North Korea, but they were the easy ones, you don't even need a visa for Iraq, you just walk across the border from Turkey," he says.
"The really tough ones were places like Naura, and the Maldives and the Seychelles, island countries where there were also sometimes pirate threats."
Once in the Democratic Republic of Congo he was arrested and jailed for six days for being suspected of being a spy.
"None of this put me off, it just made me more bloody-minded to succeed," he adds.
Paul Hudson | Elite.