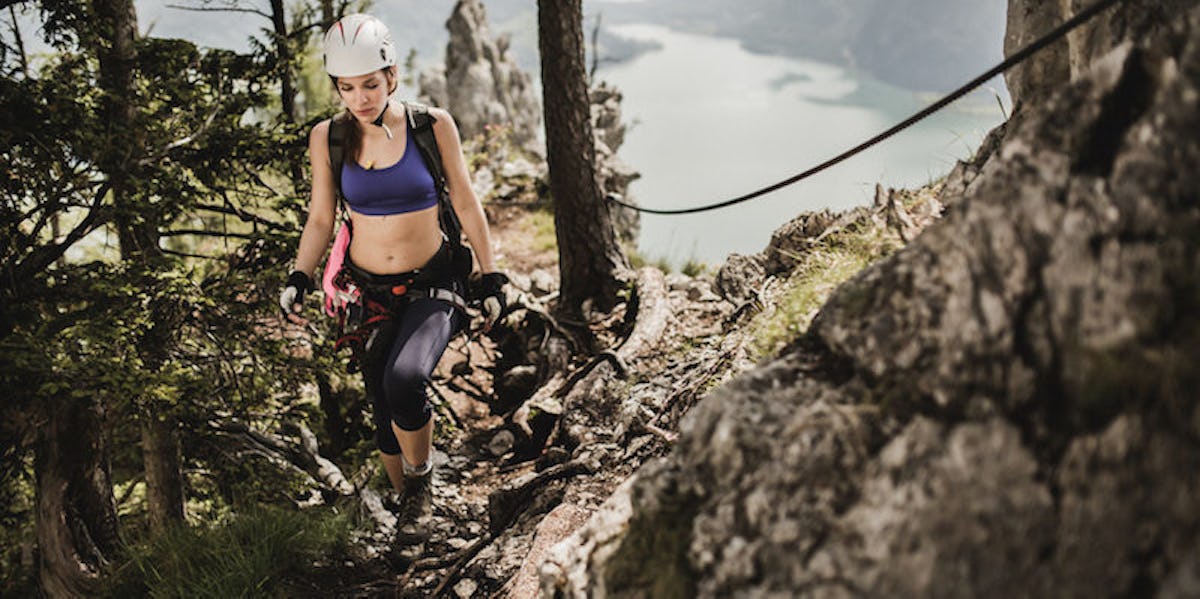 Got The Munchies? Scientists Explain Why Weed Makes Our Hunger Uncontrollable
Stocksy
Smoke weed and try not to eat. Can't do it? Stop blaming it on your weak will power because it's not actually you being a fat ass -- it's the weed.
We've all looked at the munchies as an urban myth, something we said as a scapegoat to our excessive snacking after a bong hit, but never really knew if it were real or not.
I mean, we knew we got hungry whenever we smoked, but we were never sure if it was our subconscious obsession with food or a legitimate need to eat. Well, my fellow potheads, the results are in and munchies are indeed a side effect of THC in the brain.
A new study published in "Nature Neuroscience" has reported findings based on tests with mice that help to explain exactly why we get hungry after we smoke. "Smithsonian Magazine" set out to explain the study in laymen terms and the results are not surprising, if enlightening;
"A big part of the reason why you might eat more food after using marijuana, the research indicates, is simply that you can smell and taste it more acutely."
I think we can all agree that food is just better when we're high. There's no way pizza is ever better than after a bong hit -- that's just common knowledge.
Your mom's mashed potatoes are God's gift and those stale chips in your cupboard are surprisingly delicious. Some of the best chefs in the world are known to smoke weed (maybe not while or before they're working), so they've definitely understood the effects and how to use them to their advantage.
"It mimics sensations felt when we're deprived of food."
Are we surprised? A few minutes after a solid hit, you actually know what those prisoners in Guantanamo Bay feel like. You can honestly say you know what it's like to starve because that's the exact sensation you have. If you do not eat a hot dog in the next five minutes, you will die.
So maybe you're not really starving in the real sense of the word, but these findings definitely help explain why it feels like we are, and why an increasingly large number of male potheads have been developing man boobs...
"Both THC and the natural cannabinoids that result from starvation are acting on the same neural pathway to allow us to smell and taste with greater sensitivity, and thus eat more. "In other words, THC appears to give us the munchies by convincing our brains that we're starving."
In conclusion: after you smoke, the taste of food is better and you feel like you've been deprived of nourishment for the last 24 hours. I think we can all agree that those two bold points are common knowledge and definitely not the most surprising of facts.
However, it's always nice to have scientific proof as to why we become obsessive eaters after one little hit.
H/T: BroBible, Top Photo Courtesy: We Heart It