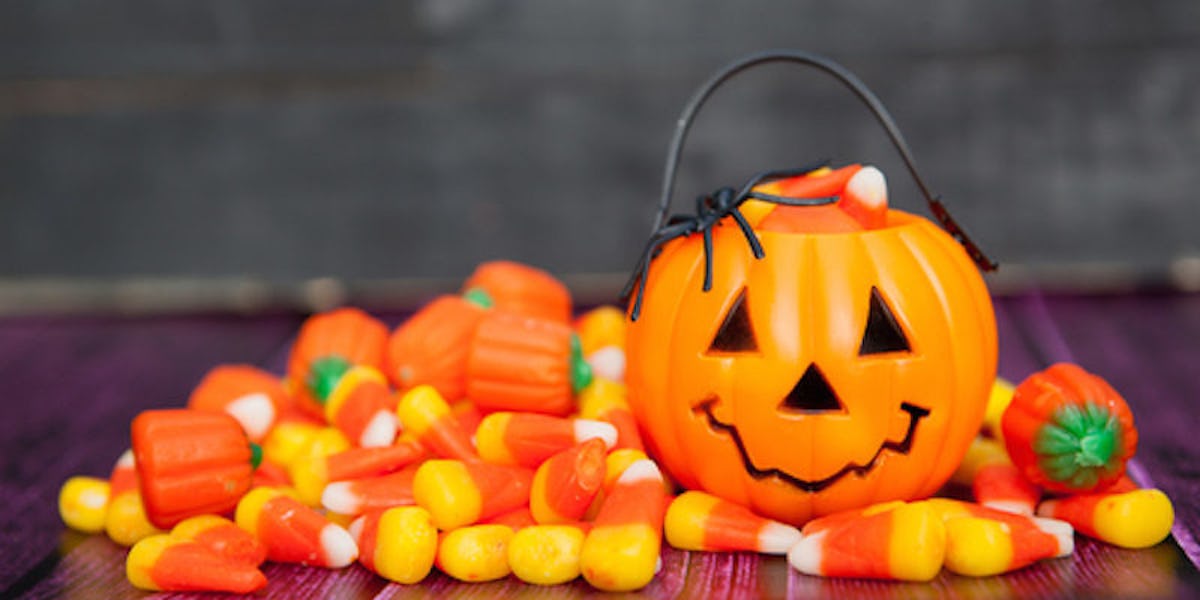 Here's The Ridiculous Number Of Calories You'll Consume On Halloween
According to a recent infographic, kids everywhere will find themselves on the brink of diabetes this Halloween.
The average American will eat roughly 3.4 pounds of candy in the spooky spirit of the holiday.
Kids, more specifically, as the infographic states, will consume up to 7,000 calories in candy. To put it in perspective, that's the equivalent of 13 McDonald's Big Macs!
From Visually.
To work off the amount of candy they eat, kids would need to trick-or-treat for at least 180 miles, aka the distance from Boston to New York.
Check out more whacky, interesting facts about Halloween in the infographic above.
Citations: American Kids Are So Good at Eating Halloween Candy, They Consume More Calories Than Dwayne "The Rock" Johnson (Complex)