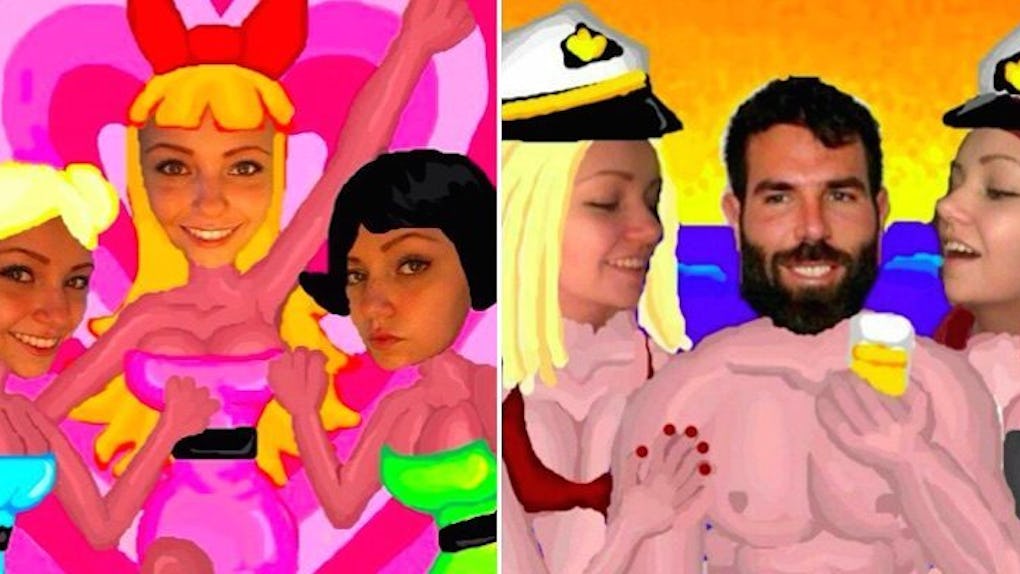 Instagram
Woman Creates Incredible Mini Pop Culture Masterpieces With Snapchat
A 20-year-old from Norway is the undisputed Michelangelo of Snapchat.
NannLL is carving a name out for herself as being a genius-level Snapchat-er.
Nann, or "QueenofSnapchat" as she's known on her wildly popular Instagram account, has been painting herself into pop culture backgrounds for a while, but recently, she started posting the works of art online.
Bask in the unfiltered Snapchat gold that is NannLL.
"Dora the Explorer" is ruined.
A small jab at your standard guest on "Dr. Phil."
Significantly better than Left Shark.
Accio Walk of Shame!
Honestly, this is just pure genius.
More like "Detroit SNAP City," right?!?! No? Just me? OK.
Bringing back "The Powerpuff Girls" right on time for the series reboot.
Bow down to the queen.
Citations: The Queen of Snapchat Turns Herself Into Whoever She Wants (Bored Panda)