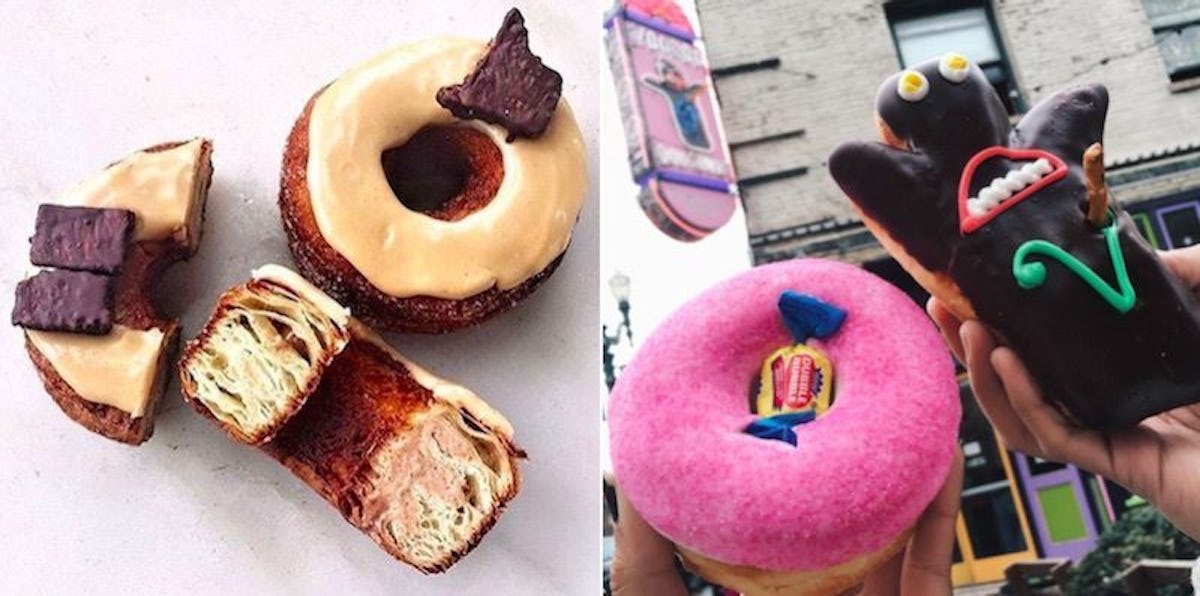 Instagram Revealed The Top 10 Places To Eat, And They Look Delicious (Photos)
Instagram
Finding a new restaurant to eat at isn't always easy, especially these days when we are all so picky.
But to what do we all turn to when we're in dire need of new hotspots where we can shamelessly snap photos of food?
The answer to this question is actually quite simple: Instagram. That's right, Instagram knows exactly which places you need to try next.
According to Delish, the photo-sharing platform released a list of the 10 best restaurants in America based on what its 400 million users are geotagging.
From rooftop views of Los Angeles accompanied by some of the best-looking breakfasts to meals on lavish vessels docked along Manhattan, this list has it all.
Check out the top 10 places to eat according to Instagram!
1. Café du Monde, New Orleans
2. Tao Downtown, New York City
3. Katz's Delicatessen, New York City
4. Dominique Ansel Bakery, New York City
5. San Pedro Fish Market and Restaurant, San Pedro, California
6. Frying Pan, New York City
7. Ladurée, New York City
8. Perch, Los Angeles
9. Voodoo Doughnut, Portland, Oregon
10. California Donuts, Los Angeles
Citations: These Are The 10 Best Restaurants In America According To Instagram (Delish)