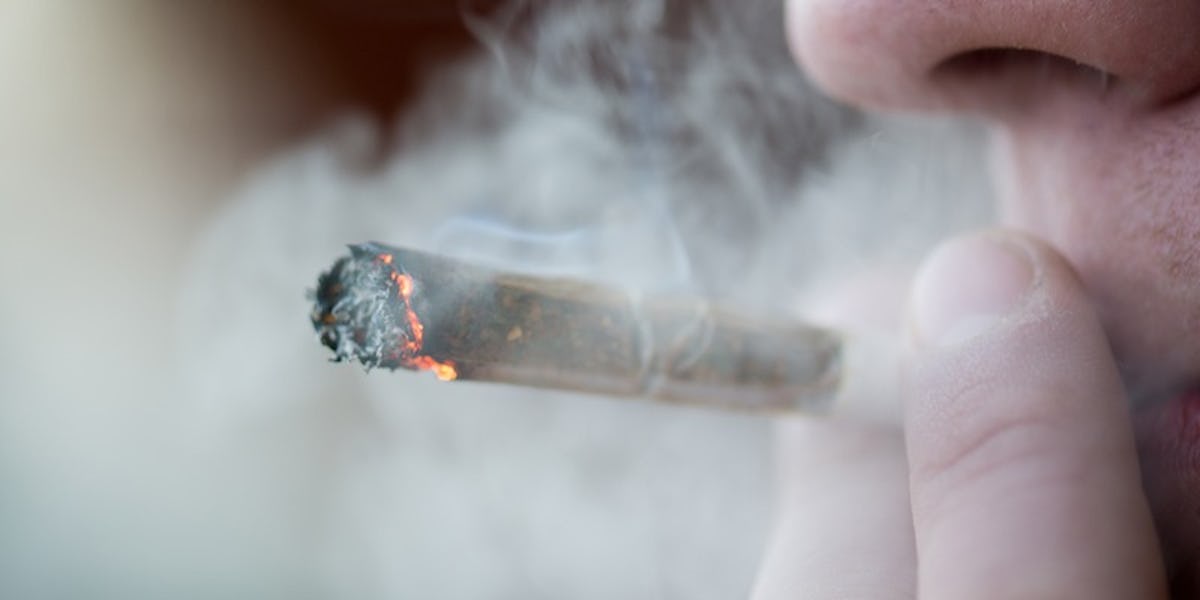 The Fastest-Growing Demographic Of Marijuana Users Will Surprise You
Shutterstock
When it comes to marijuana use, you'd likely expect someone in their late teens or early twenties to be considered the fastest-growing demographic within the space.
However, based on a recent study, the fastest-growing demographic of marijuana users is much, much, older than you'd expect.
In a recent video uploaded to YouTube by CBS This Morning, it is said that between 2013 and 2014, the number of marijuana users ages 55-and-older increased from 2,812,000 to 4,309,000.
The footage takes viewers inside Harborside Health Center, a California pot shop, where the demographic was most present as Barry Petersen interviewed users on their conditions and how marijuana helps treat what ails them.
Petersen expands on exactly why more and more older adults are becoming marijuana patients stating that senior citizens only make up 14 percent of the country's population but use nearly 30 percent of all prescription drugs.
Therefore, this new demographic has begun to familiarize itself with legal cannabis use as an alternative to destructive painkillers.
Steve Deangelo, the Executive Director at Harborside Health Center, California's largest marijuana dispensary, adds,
There's a tragic, almost ironic, phenomenon which is that, seniors who are one of the groups who could most benefit from using cannabis, are the single group which remains the the most opposed to reforming cannabis laws.
Ironic, indeed.
Check out the video above for a closer look.