Move Over, Big Apple: 20 Great Cities For 20-Somethings To Live
Thanks to "Friends," New York City is now filled with young 20-somethings trying to live lives like the ones Joey, Chandler, Rachel, Monica, Phoebe and Ross had.
After graduating college, kids from all across the country decide to head to New York City with dreams of making it big.
But now, the city is getting a little too crowded with all the recent graduates.
Although New York is probably the greatest city in the world and it's completely understandable why anyone would want to live there, recent college grads need to realize that there are plenty of other options for great cities in which to live when starting their real-world lives:
Los Angeles, CA
This is probably the most obvious choice for a big city to move to after graduating from school. It's definitely the place to be for anyone looking to make it in the film or any other entertainment industry. It's also a good choice for advertisers or anyone looking for a laid back environment.
Boston, MA
Boston is great for business-oriented young 20-somethings. The city has a flourishing financial district, and it's one of the biggest college towns in the country, which means it is already filled with motivated young adults.
Atlanta, GA
Hotlanta has been reinventing itself for the past couple of years. There have been a few citywide projects making it a more accessible and livable city. Atlanta nightlife is also growing, with a bunch of great new bars and restaurants opening up.
Austin, TX
Austin is one of the fastest-growing cities for young professionals. It is one of the best places to work if you're a tech junkie.
Also, Austin is extremely hip, pretty inexpensive and the home of the South by Southwest.
Denver, CO
If you like smoking weed and skiing, Denver is definitely the place for you. The legal pot industry is already flourishing in the city, which has attracted countless new residents and tourists.
Seattle, WA
Starbucks, grunge and rain might be the first things that come to mind when you think of Seattle, but it's also home to companies like Microsoft, Boeing and of course, Starbucks. All of these companies are solid places to work for recent college grads.
San Francisco, CA
San Francisco has been one of the coolest cities in the country for some time now. However, with the startup geniuses of Silicon Valley starting to pour into the city limits, the city will only continue to get cooler.
Boulder, CO
Boulder is great city for 20-somethings who are enthusiastic about outdoor activities and a healthy lifestyle. Not to mention it's also in Colorado, so you know, there's that whole legal weed thing.
Houston, TX
Fun fact about Houston: It's the fastest-growing city for college graduates in their late 20s. They must all be moving there for a reason.
New Orleans, LA
New Orleans has been recovering since Hurricane Katrina, which once again makes it a great option for recent college grads.
New Orleans' appeal is endless; the city truly has a vibe that no other city in America can match and the only way to truly understand it is to inhabit it.
Philadelphia, PA
Philly is absolutely rich with history, crazy sports fans and, of course, cheesesteaks. Also, the many Millennials moving to Philadelphia enjoy some of the highest starting salaries in the country.
Washington, DC
There's more to DC than living out your "House of Cards" fantasies. The nation's capital has several cool neighborhoods (like Georgetown) where young professionals in the city can shop, eat and drink.
Portland, OR
This is possibly the hippest city in all of America. The jobs may not be as readily available as they are in other cities, but who needs a job when you're hip as f*ck?
Nashville, TN
Nashville is a great city for fans of music and great food, plus the tourism, auto and healthcare industries are all growing rapidly in the city.
Salt Lake City, UT
Salt Lake City is one of the most laid back cities in the country. SLC is definitely the place to be for college graduates looking to minimize the natural stresses of post-graduation life.
A mix of inexpensive living, low unemployment, great food and incredible ski options help make up Salt Lake City's easygoing way of life.
Minneapolis, MN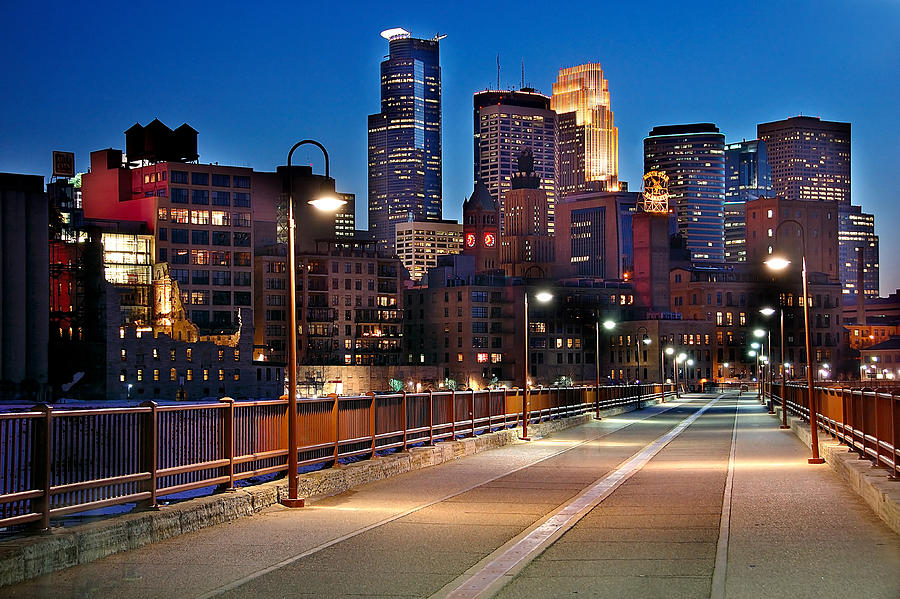 St. Paul's twin city, Minneapolis, is a dark horse for a place to live after graduation. Minneapolis is one of the healthiest cities in America, and is also undergoing a cultural renaissance.
Pittsburgh, PA
Bikes, books and beer are what now define Pittsburgh. The steel city has completely reinvented itself and is now the most literate city in the union, and home to the most bars per capita.
Phoenix, AZ
Living in a city in the middle of the desert may not seem too appealing at first glance, but Phoenix has a lot to offer. This is another city that's cheap to live in and was featured on Forbes' list of the 10 Happiest Cities for Young Professionals.
Chicago, IL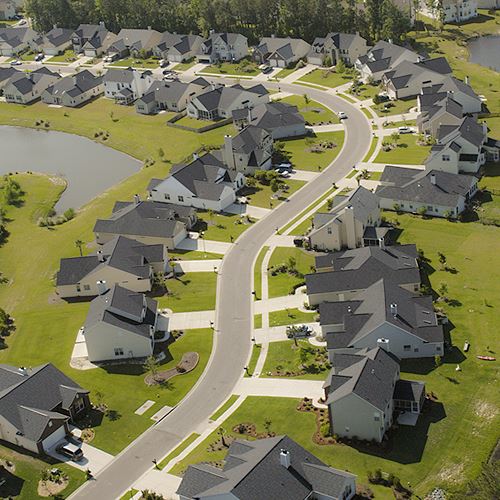 Despite the cold weather, the windy city has its perks. Chicago is home to tons of great bars for trying new drinks, well run public transportation and, of course, deep-dish pizza.
Madison, WI
Madison is currently working on building some skyscrapers that will catch the eyes of young college graduates. Look out for this city to blow up in the next couple of years.