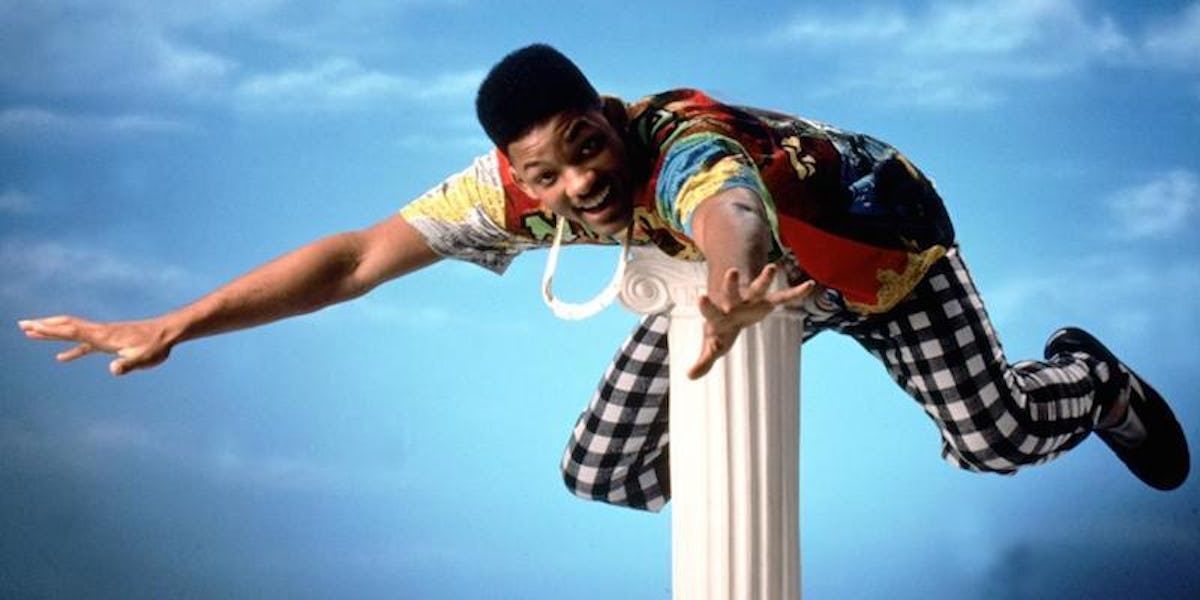 Will Smith Is Apparently Working On A Reboot Of 'Fresh Prince'
Warner Bros. Television
As part of ongoing efforts to make original content a thing of legend, "The Fresh Prince of Bel-Air" is next up in the long line of recent Hollywood reboots.
According to TV Line, Will Smith himself is behind the resurrection.
Overbrook Entertainment, Smith's production company, reportedly began development on the show that will carry on the "Fresh Prince" legacy.
TV Line sources say to expect a series that will still resemble the original series, but there will definitely be a new spin.
Smith and his wife, Jada Pinkett Smith, to whom he is still super married, will reportedly begin shopping the show to various networks within the next month.
Citations: Will Smith Is Reportedly Working on a 'Fresh Prince' Reboot (Complex)