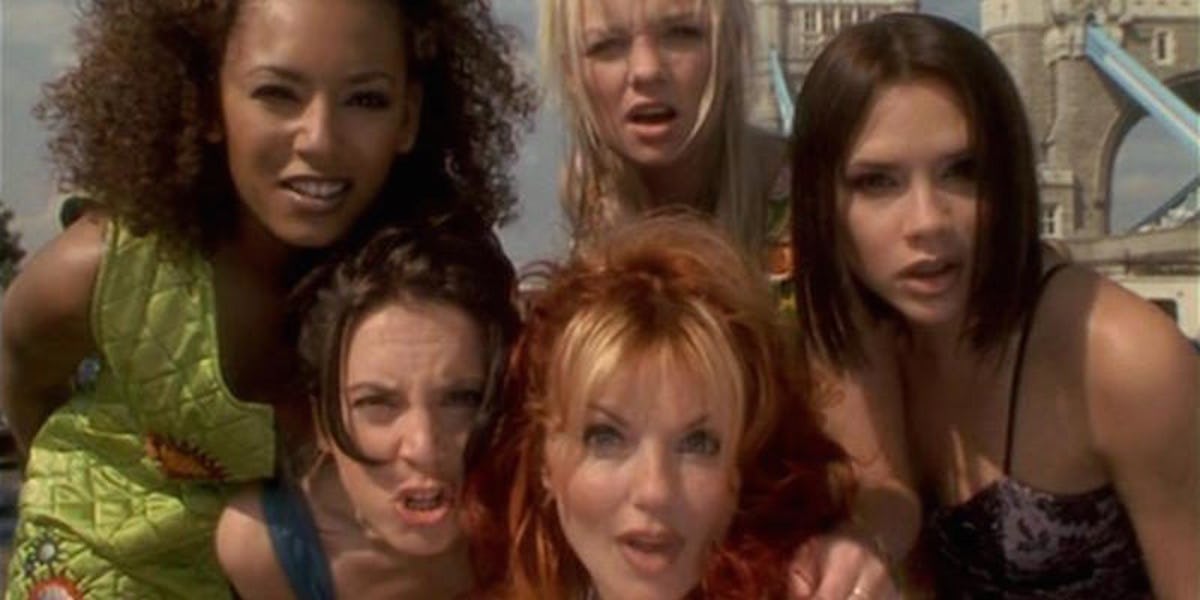 Victoria Beckham's Spice Girls Confession Will Literally Break Your Heart
Columbia Pictures
Victoria Beckham is a national treasure in two — or, like, 17 — separate nations, but it's not due to her vocal prowess.
Known today for her iconic contributions to the fashion industry, Beckham's days as Victoria Adams, aka Posh Spice, are far behind her.
While that may seem like a tragedy on par with Sea World's entire business plan, it turns out music was never the 42-year-old's true talent.
At the Vogue 100 exhibition at the National Portrait Gallery, Beckham reportedly told host Claudia Winkleman producers used to shut off her mic during performances to prevent the audience from hearing her sing.
She said,
They used to turn it off and just let the others sing. I got the last laugh – and now my mic is well and truly on, finally.
In so many raw, un-minced words, the mother of four is right. There's no argument she turned out to be the most successful member of the '90s pop quintet.
In fact, Beckham ended up making a name for herself in her dream industry after her music career ended, meaning her mid-20s, pay-the-bills, I-guess-I'll-do-this-until-I-get-the-job-I-REALLY-want job was being a worldwide pop sensation.
Meanwhile, the rest of us spent our 22nd year of life hauling ass between college classes, unpaid internships and bartending jobs where the only "girl power" we experienced were the tender moments spent comforting the occasional drunk, sobbing stranger in a bar bathroom.
Zig-a-zig-mother-freaking-ahhh.
Citations: Victoria Beckham makes shocking claim about her time in Spice Girls: 'They used to turn my mic off' (Metro)