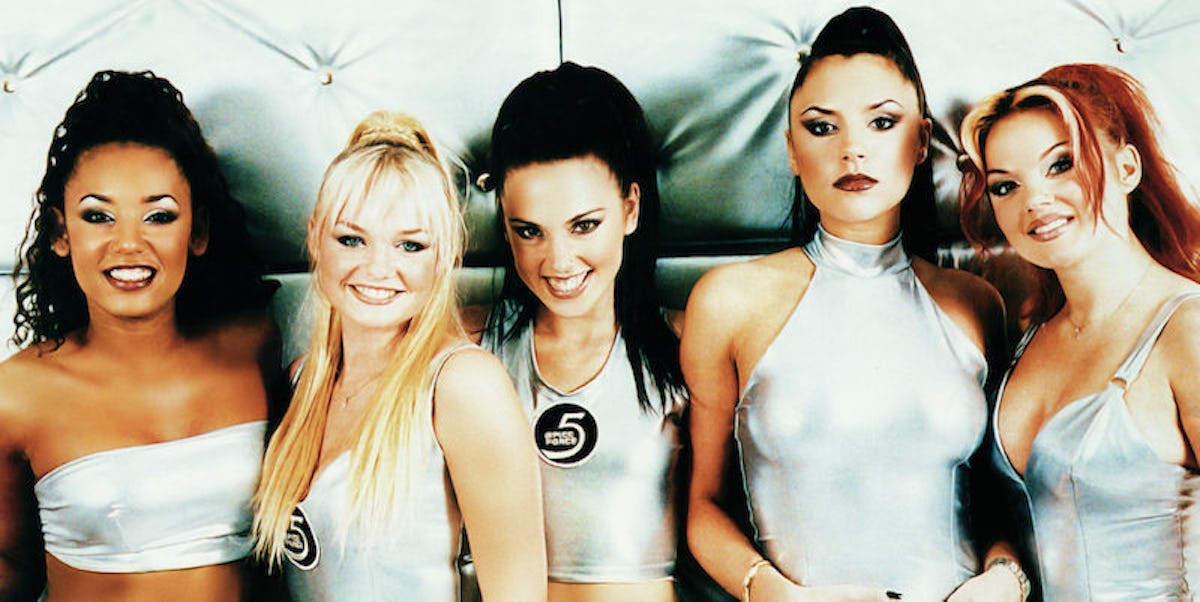 OMG: The Spice Girls Might Have A Reunion For Their 20th Anniversary
Columbia Pictures
STOP TRYING TO SQUEEZE YOUR HUGE ADULT FEET INTO YOUR TEENY CHILDHOOD PLATFORM SKECHERS AND CALM THE HECK DOWN.
This week on "The Today Show," an outrageously sweaty Carson Daly reported fans can expect a Spice Girls reunion next year to commemorate the 20th anniversary of their first smash single "Wannabe."
Daly said the event will include every member of the group except Posh Spice, aka Victoria Beckham.
However, a few of the group's members responded via Twitter, and no one seems to have notified them about the alleged reunion.
Though Beckham is said to be "too busy" for what would essentially be a girl power convention of epic proportions, she did tweet a Throwback Thursday photo honoring her roots.
Frankly, a Spice Girls tour without Posh Spice is sort of like going to a five-star restaurant and filling up on free bread and bathroom mints before the main course.
A partial reunion would be fun, but I think I'll hold out for all five.
Citations: Spice Girls reunion tour could happen — but will all the Girls be there? (TODAY)