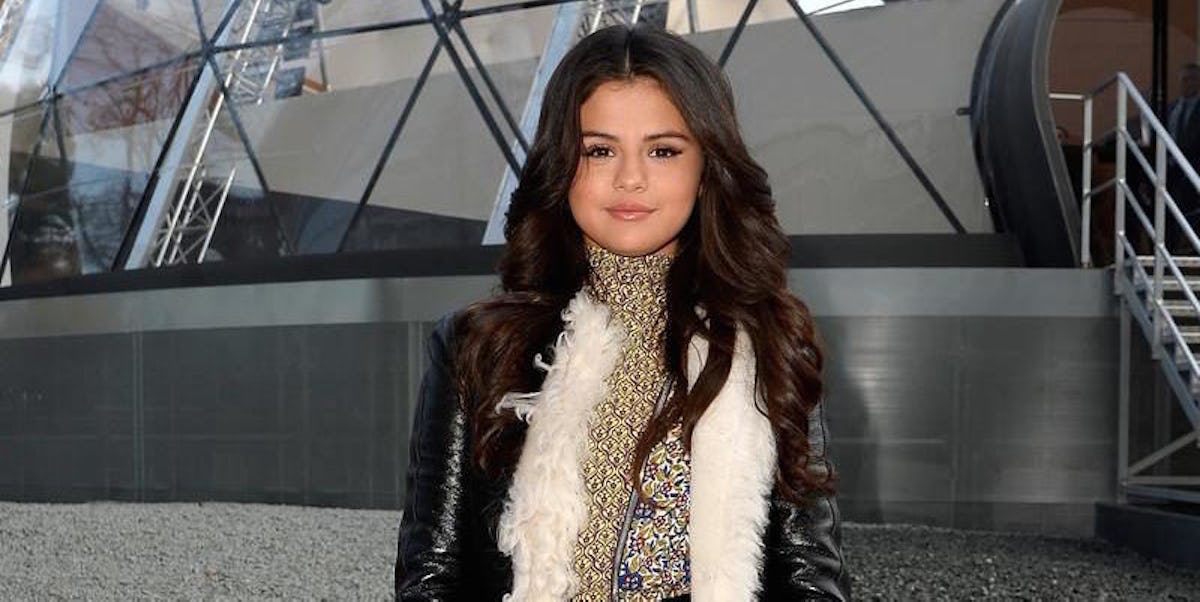 Selena Gomez Says She Had To Get Chemo After Being Diagnosed With Lupus
Getty Images
In 2013, Selena Gomez canceled her tour of Australia and Asia due to health concerns.
At the time, this decision was criticized in tabloids, and rumors spread it was due to a drinking or drug problem. She recently spoke with Billboard to explain that wasn't the case.
Selena shared she had actually been undergoing chemotherapy after being diagnosed with the autoimmune disease lupus.
When asked about the rumors, Selena said,
I could've had a stroke. I wanted so badly to say, 'You guys have no idea. I'm in chemotherapy. You're assh*les.'
She later added,
It's so disappointing that I've become a tabloid story.
Lupus is a chronic autoimmune disease where the body's immune system attacks normal tissue. The exact cause is unknown, but it could destroy almost any part of the body.
It just goes to show you really can't believe everything you read.
Citations: Selena Gomez diagnosed with lupus (Independent)