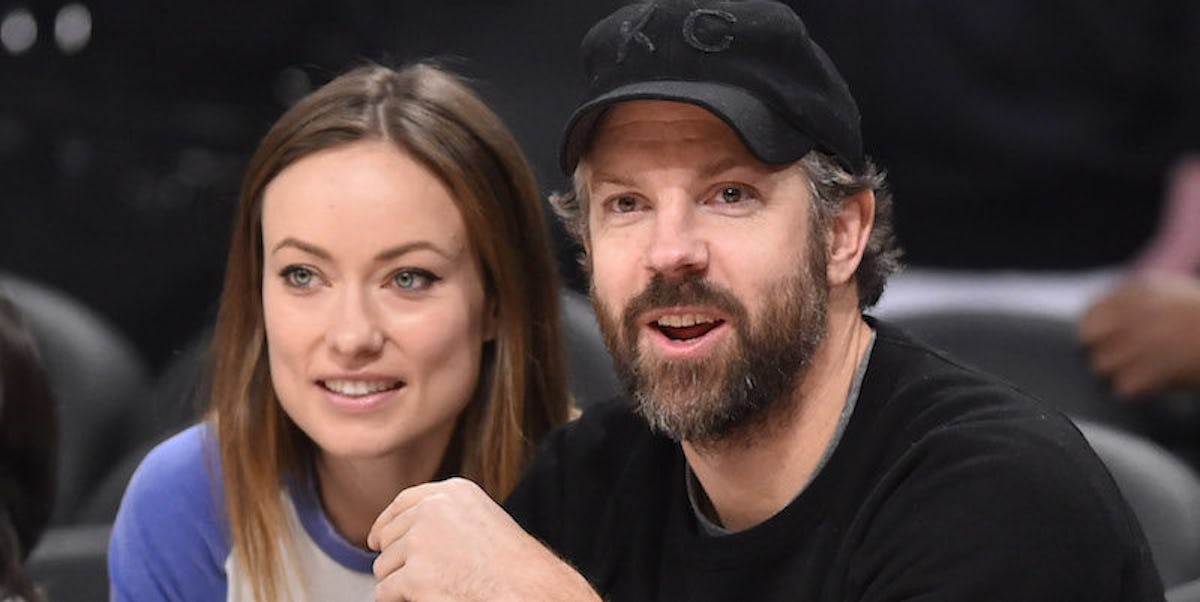 Olivia Wilde And Jason Sudeikis Are Having Another Baby
Reuters/Bob Donnan-USA TODAY Sports
DAMN, 'tis the season to have a baby.
Another celebrity couple is expecting, and you'll never guess who...
... SURPRISE! Olivia Wilde And Jason Sudeikis are expecting their second baby!
Wilde made the official announcement on her Instagram page with an adorable photo of her with her son, Otis Alexander.
The caption read,
Matching baby bumps
Otis turns 2 this week, so I bet he's excited to become a big brother. That's a pretty nice birthday present, if you ask me.
I had no idea Wilde was carrying a human inside of her. Like, DAMN, she looks good. Congrats to the happy fam. THE BABY FEVER IS REAL RIGHT NOW.
Citations: Olivia Wilde and Jason Sudeikis Expecting Baby Number Two (PEOPLE)