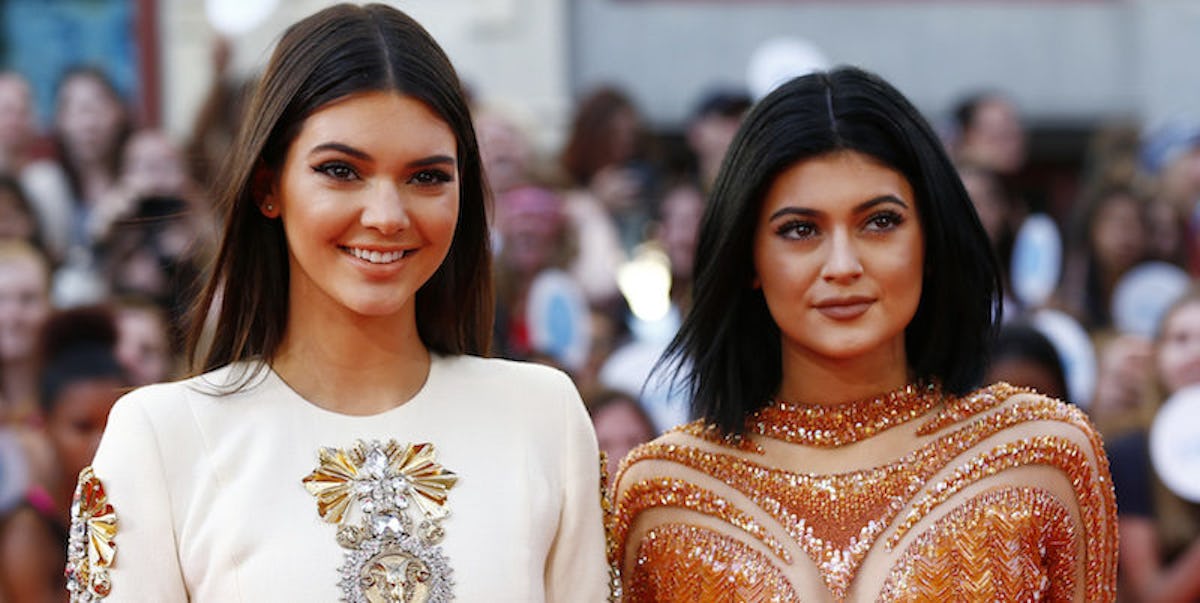 North West And Penelope Disick Pretending To Be Kendall And Kylie Is Too Cute
REUTERS/Mark Blinch
Almost every little girl likes to play dress up — but instead of dressing up like distant fairy princesses, Penelope Disick and North West like to dress up like their favorite aunties.
In a video posted to Kylie Jenner's Instagram on Saturday, North can be seen running around the house wearing a pretty blue dress.
When Kylie asks what her name is, the 2-year-old responds,
Uh, uh, Kylie!
The camera follows North to a foyer, where her older cousin, 3-year-old Penelope, is riding a scooter.
Kylie asks her the same question, to which she responds,
Kendall!
The proud aunt captioned the adorable video,
Little Kylie and Kendall. This is the cutest thing ever.
For once, we agree — this is freaking adorable.
Check it out below.