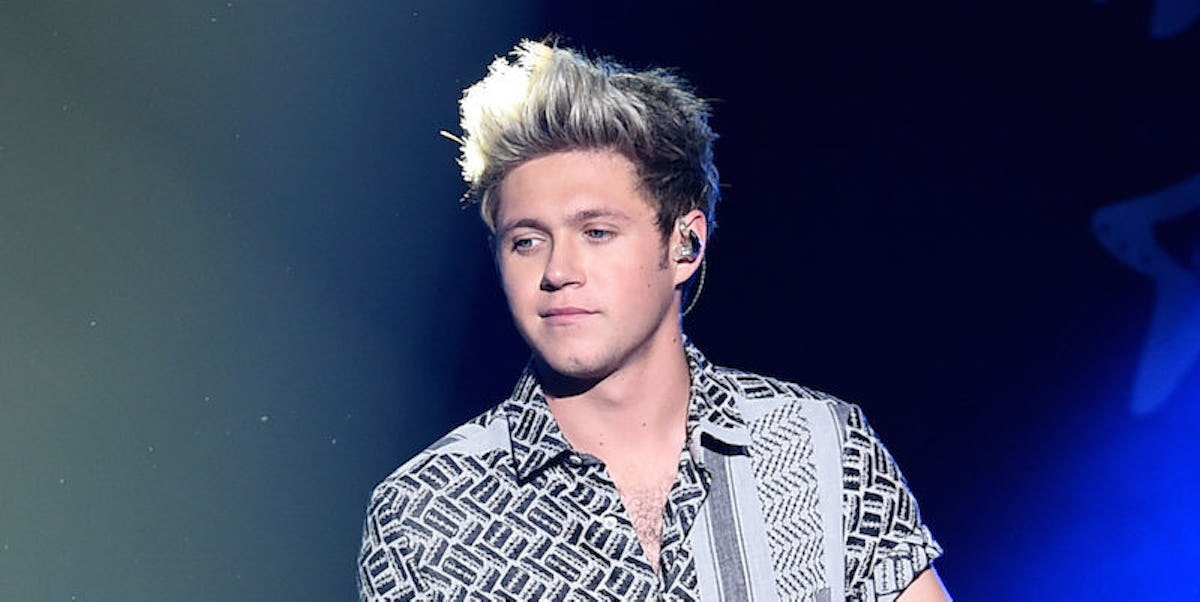 Did You Know Niall Horan Has A Doppelgänger From The 1920s?
Getty Images
This is the craziest thing I've ever seen in my life.
Niall Horan from One Direction has a long lost twin. IT'S THE ONLY EXPLANATION FOR WHAT I'M ABOUT TO SHOW YOU.
While browsing through Tumblr, I came across the profile blessnialls and according to the bio, this person loves Niall very much.
The user also recently shared a photo of a person (allegedly from 1926) who looks EXACTLY like him. I'm talking identical.
Are you ready to meet Niall's relative?
OK, HERE IT IS. LOOK AT THIS SH*T.
WTF, RIGHT? THAT'S NIALL WITH A HAT ON AND DARK CURLY HAIR. LOL.
It legit looks like Niall was at Disney World or some sh*t and took a pic at one of those old-timey photo booths where you dress up and they print it in black and white.
I swear, this is freaky AF.
Niall, please contact Ancestry.com and FIND. YOUR. SIB!