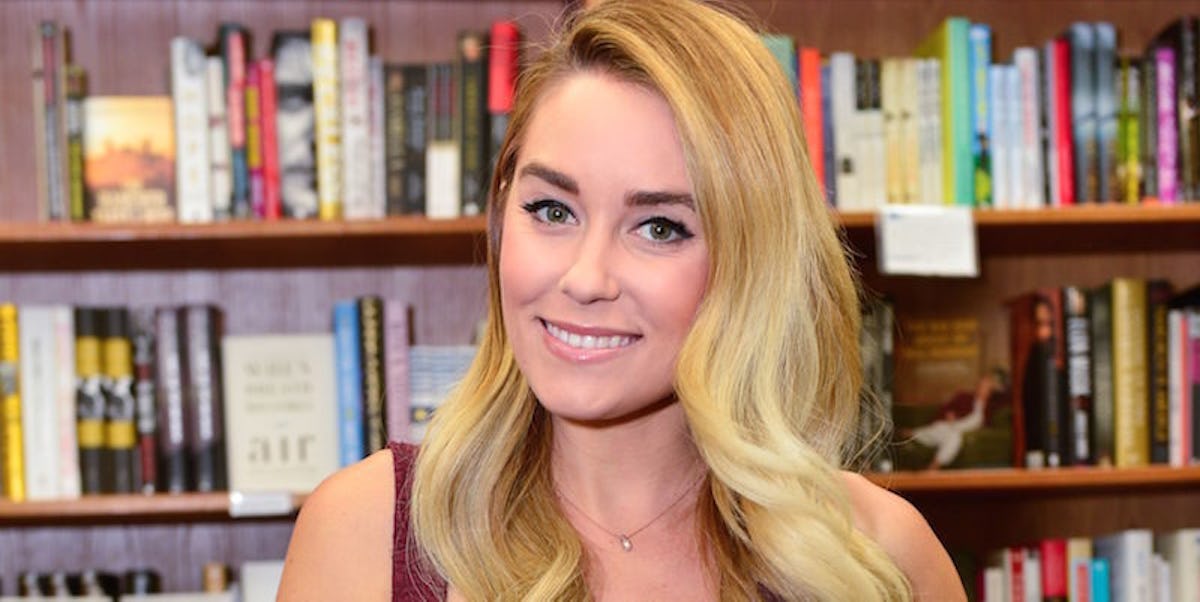 Lauren Conrad Has Some Major News For All 'The Hills' Fans Out There
REX
GUYS, TODAY IS A BIG DAY.
It's basically a national holiday because it's the 10th anniversary of the premiere of "The Hills." Oh, come on, I know you watched this show obsessively when you were a tween.
There was nothing better than following the drama between Lauren Conrad, Heidi Montag and the rest of the cast. I lived for this sh*t. Their dreams were my dreams. Their tears were my tears.
I also wanted to make out with all of the boys on the show, but that's beside the point. SORRY NOT SORRY.
Today, LC blessed us by announcing some very exciting news.
Lauren Conrad shared on Twitter she will be returning to "The Hills" for a special anniversary episode on MTV. SAY WHAT?!
IS THIS REAL LIFE? AM I DREAMING?
This will be the first time LC comes back to MTV since she left the show during the fifth season. In the special, "The Hills: That Was Then, This is Now," LC will give fans the inside scoop on what really went down during the series.
LC gave the full details on her website and even admitted she watched the pilot of the show in honor of the anniversary.
She thanked her fans and also shared,
I spent a lot of time thinking about how I would like to honor this anniversary and in the end, I just wanted to do something as a thank you to the fans. So I will be partnering with MTV on a special project that will air on August 2nd at 10PM. We will be having an honest conversation about what it was really like living with cameras for so many years (spoiler alert: it was super weird), sharing some behind-the-scene secrets, and showing some of my life today.
LC FOR THE WIN!!!!!
I guess I have a couple of months to rewatch the series and be extra prepared for the anniversary special. Dreams really do come true, you guys. They really, really do.
Citations: Lauren Conrad 'The Hills' Announcement (Vulture)