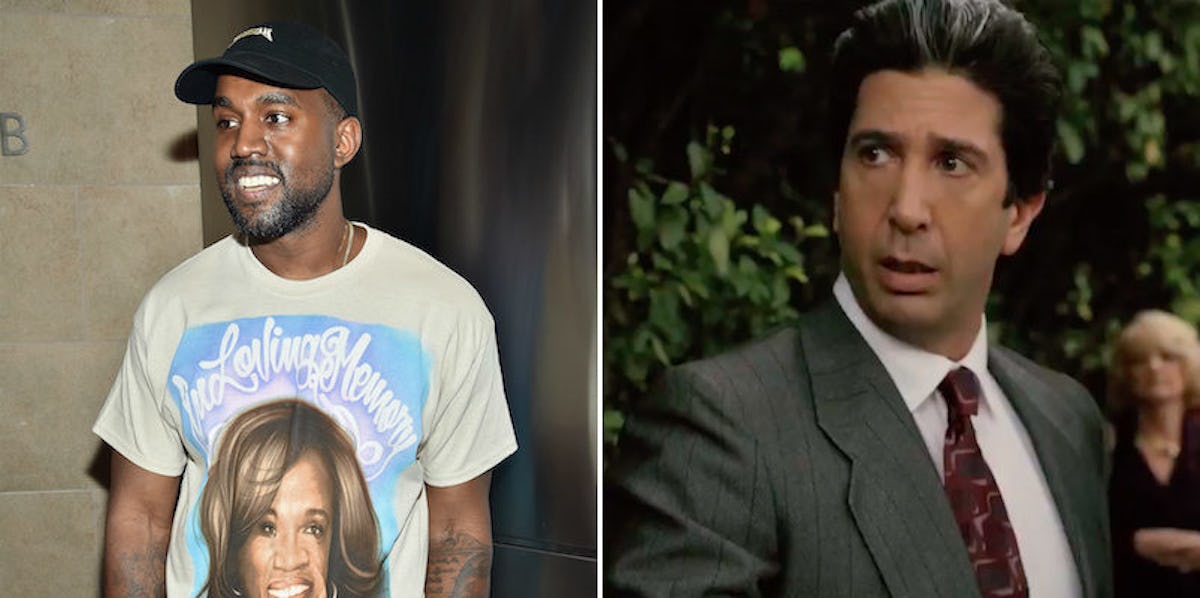 This Mashup Of Kanye West And 'American Crime Story' Is So On Point
Getty Images
Now that it's here, it seems inevitable it was always meant to exist: "The People v. Kanye West."
The good people over at Funny or Die made this happen for us, and we are all very grateful. Even if you haven't seen Ryan Murphy's "American Crime Story," which recreates OJ Simpson's famous murder trial, you can still appreciate this parody.
It just fits so well. Famous, out-of-control celebrity? Check. Weird, public fascination with said celebrity? Check. David Schwimmer plays Kardashian (Robert), for Pete's sake!
I mean, I don't think Kanye would ever murder someone, but who's to say. It's definitely Yeezy season.
Citations: Here's the Kanye West and American Crime Story Parody of Your Dreams (Cosmopolitan)