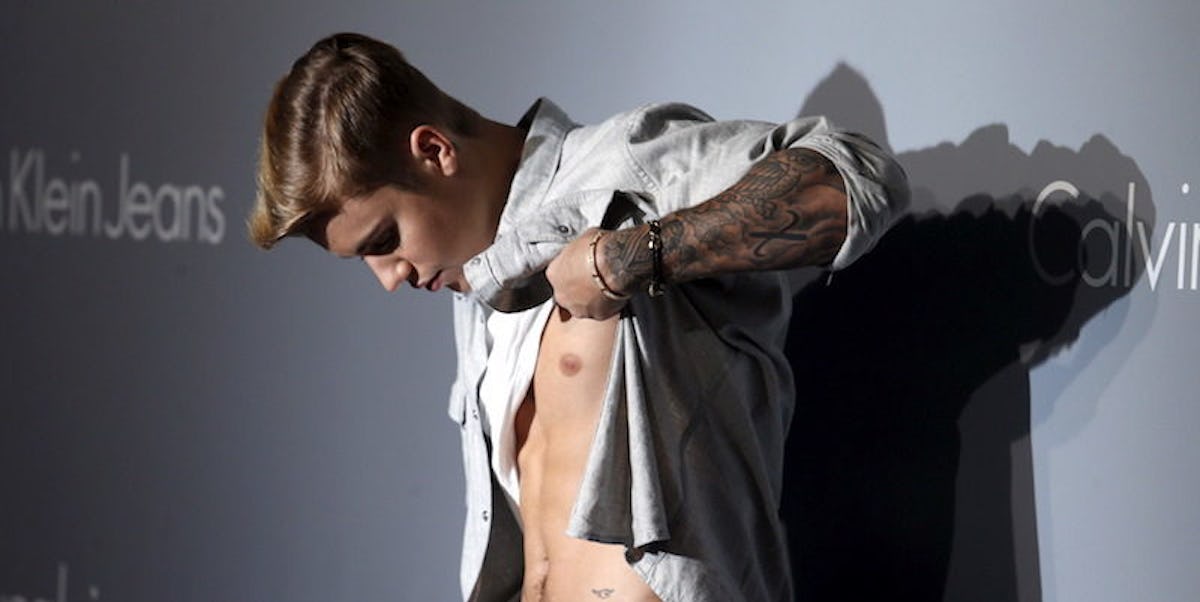 Justin Bieber Just Posted An Instagram Of Himself Completely Naked
REUTERS/Bobby Yip
Justin Bieber is back at it again with the bare-butt Instagram posts.
Last July, Justin posted a picture of himself completely naked on a boat to Instagram, baring his butt for all the world to see and giving the people what they wanted.
Well, most of the people.
The pic pretty much broke the Internet, receiving almost a million likes within hours of posting it.
However, he soon took it down to spare the eyes of his close family friend's young daughter who follows him.
Aw, Justin, you're so sweet -- or are you?
The pop star just posted another NSFW photo to Instagram that I'm sure his friend probably isn't too happy about.
DID YOU FORGET ABOUT THE LITTLE GIRL, JUSTIN? What happened to keeping it PG for your young fans, Biebs??
But hey, as a woman who's over 18, I can and will say, daaayumm, Justin!