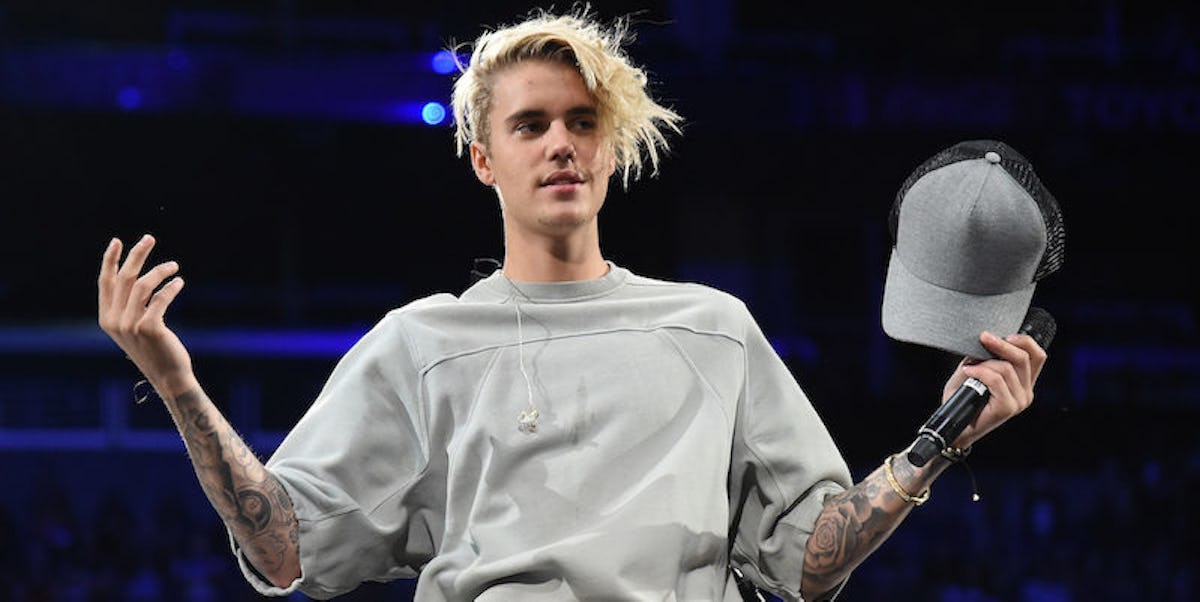 Justin Bieber Basically Confirms He Has A Girlfriend With Two Photos
Getty Images
Recently, Justin Bieber has been taking over my Instagram feed.
Sure, I could unfollow him, but I won't. I wouldn't want to miss out on photos like THESE.
He's been posting a ton of vacation photos, and most of them have been pretty boring. There has, however, been one important thing about them: Hailey Baldwin is everywhere.
I thought they had to be dating, but everyone said, "No, they're just friends."
But GUESS WHAT? Justin just posted two photos that basically prove he's dating the model.
There's NO WAY they're "just friends."
"Friends" don't make out.
"Friends" don't stare at each other's boobs.
I guess Justin is completely over Selena now and it is Instagram-official?