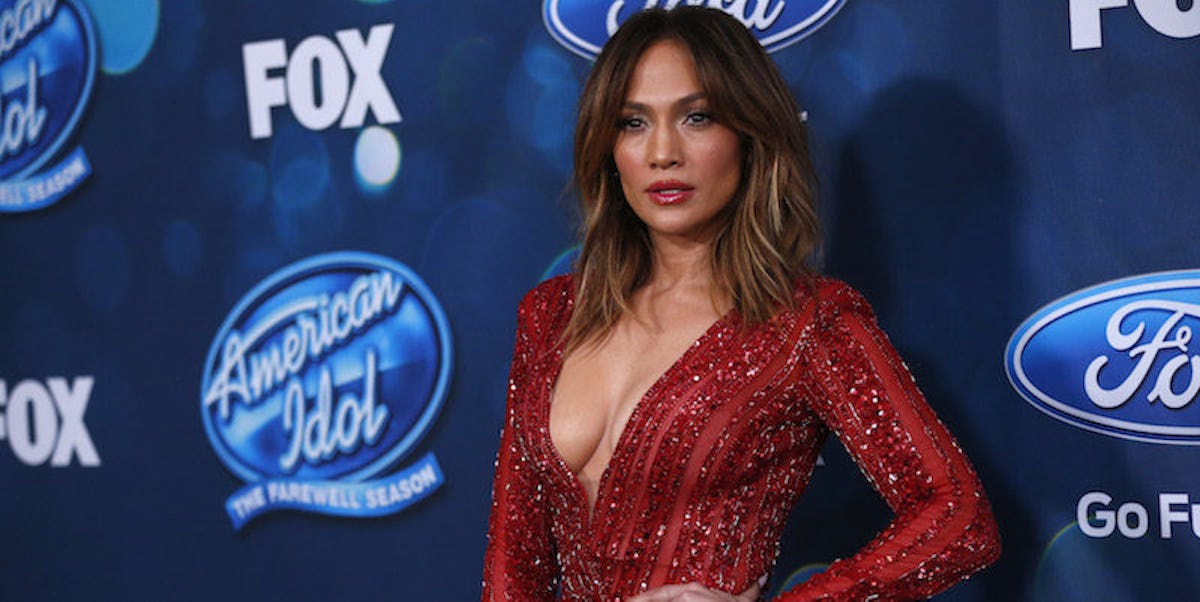 JLo Reveals Her Secret To Staying Sane While Managing A Crazy Schedule
REUTERS/Mario Anzuoni
Jenny from the Block is one busy woman.
From being an "American Idol" judge and performing at her Las Vegas residency to starring in the NBC show "Shades of Blue" -- the 46-year-old star does it all.
But, how does she stay sane with such a jam-packed schedule? If I lived her life, I'd lose my mind every damn second. JLo must be Superwoman or some sh*t.
Well, Jess Cagle, the editorial director of PEOPLE and Entertainment Weekly, sat down with Jennifer Lopez to talk about how she juggles everything.
JLo shared she actually took on meditation last year to help relax.
Of her new routine, she told Cagle,
Twenty minutes a day in the morning and at night. It was necessary... It was almost like my brain, for the first time in my life, felt like, 'OK, you bit off more than you can chew.'
Last year, with the Vegas show, "American Idol" and "Shades of Blue," the singer and actress worked four days a week and traveled on the weekends, but she said those three opportunities were really worth it for her.
Because she took them all on at the same time, she used meditation as a way to digest, reflect, breathe and stay calm during stressful times.
You can watch the full interview in the clip below to hear JLo talk about her action-packed life.
Keep it up, JLo. You're KILLIN' it.
Citations: Jennifer Lopez Interview (PEOPLE)