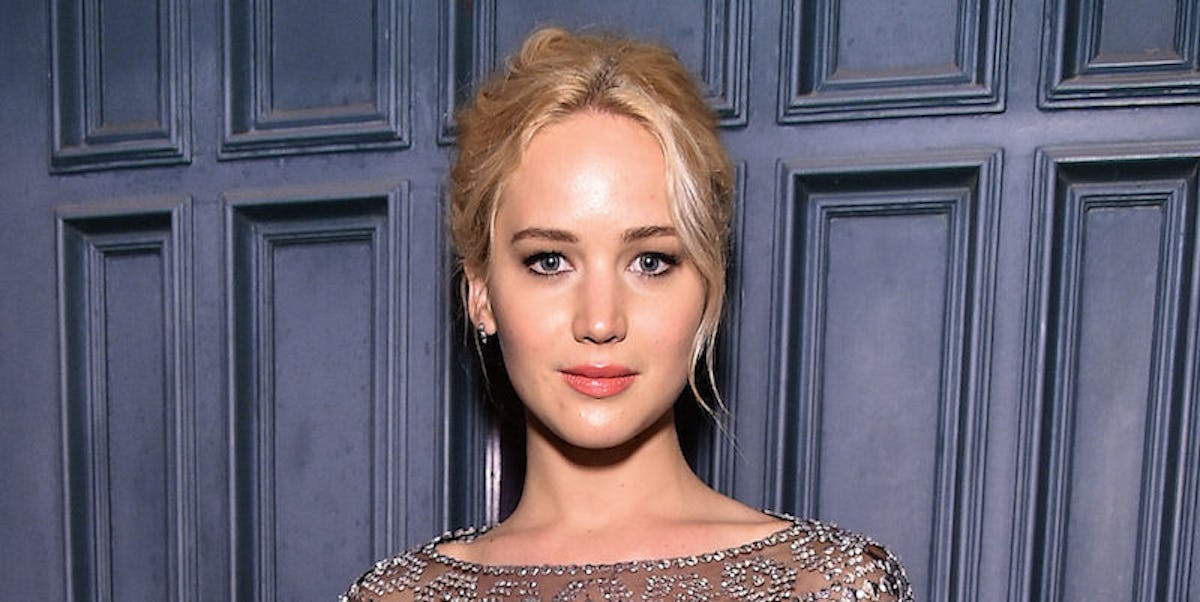 J Law Is A Total Badass In The New Trailer For 'X-Men: Apocalypse'
Getty Images
Jennifer Lawrence is a total badass in the first official trailer for "X-Men: Apocalypse."
In the two-minute preview, we see Lawrence's character, Mystique, take the reigns and lead the X-Men's next generation into battle against Apocalypse.
The film stars Lawrence, along with Michael Fassbender, James McAvoy and the rest of the "X-Men" cast.
Toward the end of the clip, we see Mystique in some serious trouble, but I'm confident she will prevail.
Oh, when I say "serious trouble," I mean THIS.
HANG IN THERE, J LAW. KICK HIS ASS. TAKE HIM DOWN. GIRL POWER.
It looks like J Law's role in this film is a bit more prominent than what it was in the past -- perhaps due to her rising fame since the initial release of the series.
Check out the full trailer in the video above to get pumped for the upcoming movie!
Citations: Jennifer Lawrence X Men Trailer (Variety)