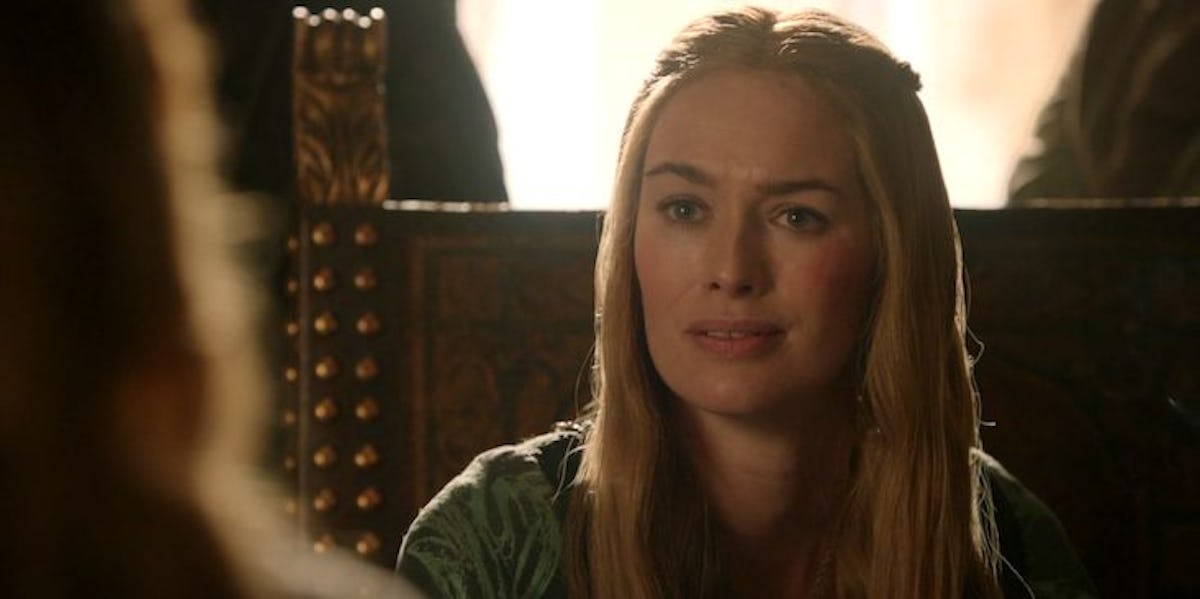 Here's Why 'Game Of Thrones' Isn't Nominated For Any Emmys This Year
HBO
The 2017 Emmy nominations are in, but the most shocking thing about the list of noms is what's not included. Game of Thrones fans may be surprised to learn HBO's fantasy epic and perennial awards season favorite isn't up for any Emmys this year. No, it wasn't snubbed — there's a reason it's sitting out this year.
Basically, Season 7 just came out too late — obviously they can't nominate something they haven't seen yet. According to Emmy guidelines, the only shows eligible for the 2017 awards must have aired between June 1, 2016 and May 31, 2017. Game of Thrones Season 7 missed that cutoff by a month and a half with its July 16 premiere date.
Why did Game of Thrones choose to miss the Emmys guideline? Apparently, it was a practical move for the storytelling of their show. According to Variety, GoT showrunners decided to postpone production in order to wait for more snow. So the show ended up trading trophies for snowflakes.
This marks the first time that Game of Thrones has not been nominated for an Emmy since the show premiered in 2011. In its six-season run, GoT has won 38 Emmys from a whopping 106 nominations, making it the most awarded show ever at the ceremony. It's been up for the Outstanding Drama Series award for each of its seasons, taking the prestigious honor home the past two years.
With GoT sitting out for the first time in seven years, it clears the way for an upset in the Outstanding Drama Series category. Most people are looking at GoT's HBO-mates Westworld (which quickly garnered a huge fanbase in its premiere season) and The Leftovers (which concluded its three-season run to critical praise) to take the award.
Other hit newcomers like The Handmaid's Tale, This Is Us, The Crown, and Stranger Things are also being looked at to take the big award now that Thrones is out of the way.
While Game of Thrones fans may not have something to root for at this year's Emmys, the show will almost definitely be back to hoarding nominations in 2018, since Season 7 will be eligible for next year's ceremony.