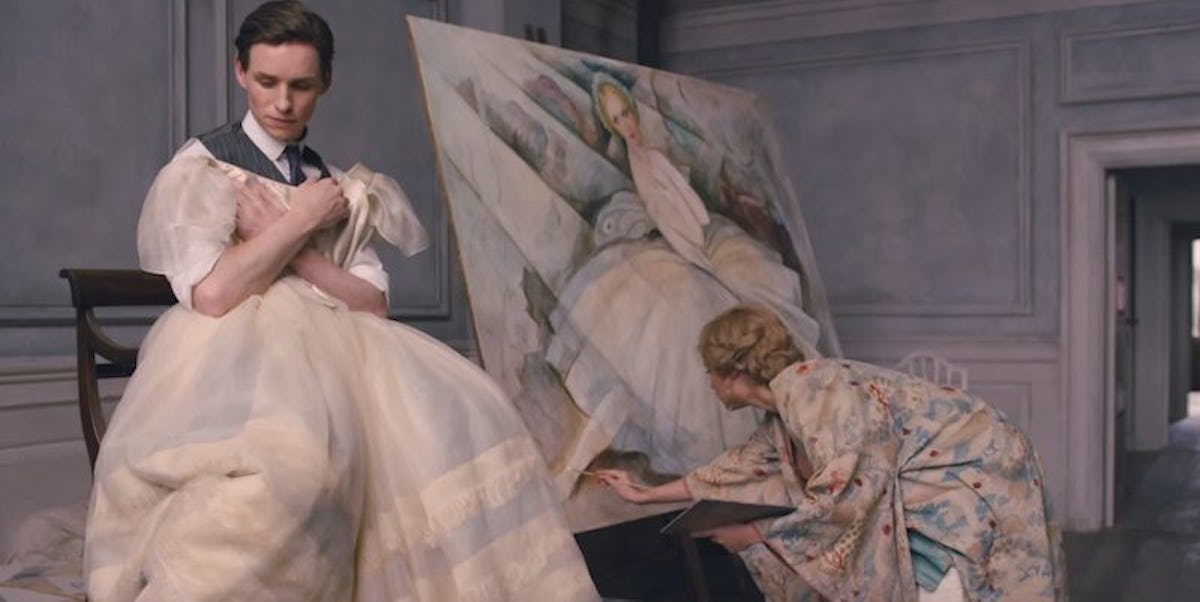 Eddie Redmayne Is Incredible As A Transgender Woman In 'The Danish Girl' (Video)
In this incredibly powerful trailer for "The Danish Girl," Eddie Redmayne beautifully portrays Lili Elbe, one of the first transgender women to receive sexual reassignment surgery.
Tom Hooper is set to direct the film based off of David Ebershoff's historical novel by the same title.
In an interview with ScreenDaily, Hooper explained why he cast Eddie Redmayne, whom he worked with on "Les Misérables," as the lead in "The Danish Girl."
He said,
I was a great believer in him as an actor. I think also there's a certain gender fluidity that I sensed in him, that I found intriguing and it led me to think he might be a really interesting person to cast in this role.
Redmayne recently took home the Best Actor Oscar for his portrayal of Stephen Hawking in "The Theory of Everything."
The film is set to open in New York and Los Angeles on November 27 before releasing nationally in December.
Citations: See Eddie Redmayne become The Danish Girl in films powerful first trailer (EW)