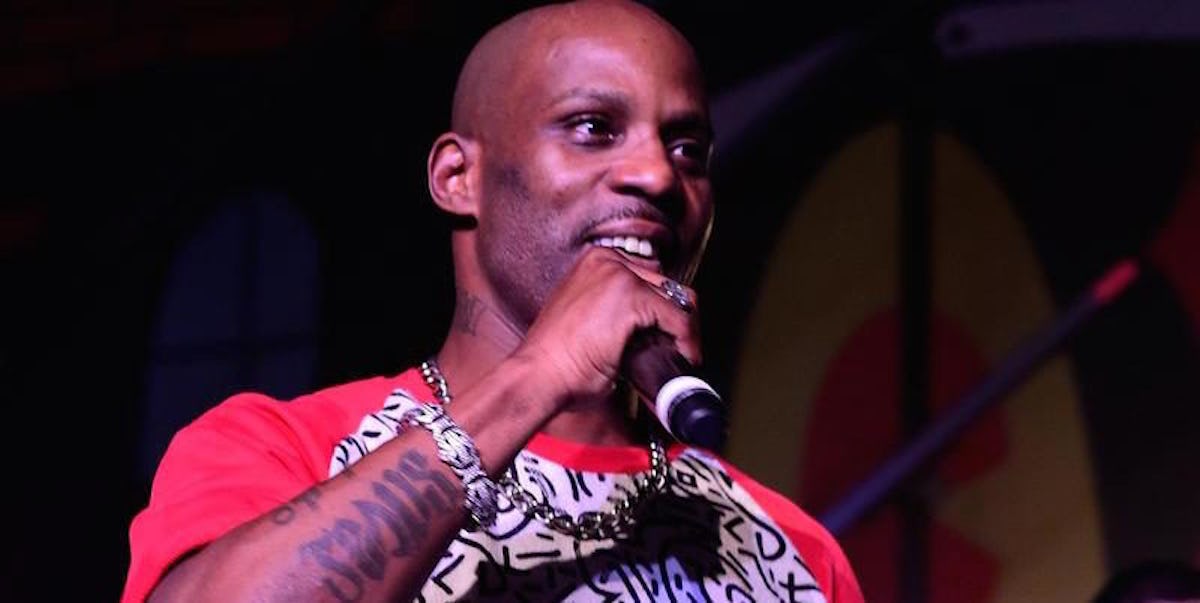 DMX Found Unconscious In Parking Lot After Alleged Drug Overdose
Getty Images
Rapper DMX was found unconscious and unresponsive outside of a hotel in Yonkers, New York, Monday night after an alleged drug overdose, TMZ reports.
Police responded to a call reporting an unconscious male outside of a Ramada Inn around 6 pm. When they arrived, they found DMX lying in the parking lot, legally dead.
Officers performed CPR, which prompted his heartbeat to start back up; however, he remained unresponsive. Finally, a witness on the scene informed cops DMX had ingested an unidentified powder.
Officers administered Narcan — a drug primarily used as an antidote to heroin overdoses — and successfully revived him.
DMX was brought to a local hospital, where he remains in stable condition. It is unclear what the father of 12 (twelve!!!) took, as the rapper claims he suffered an "asthma attack."
Whatever the true story, there's a lesson to be had: Don't do drugs, kids.
Citations: DMX NOT BREATHING, NO PULSE (TMZ)