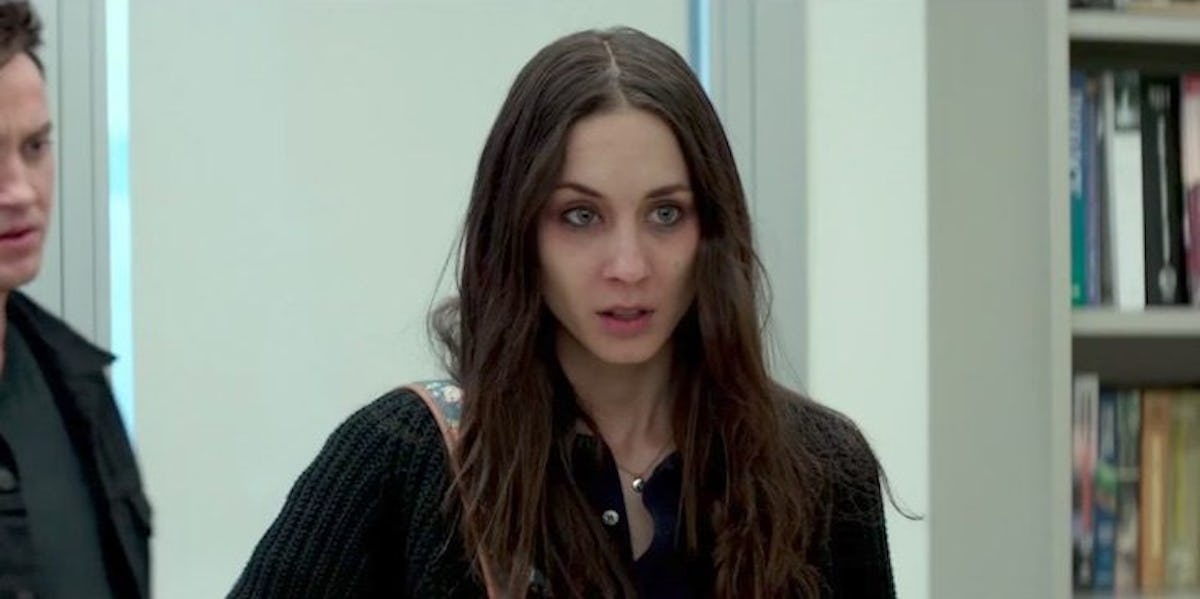 Troian Bellisario On Her Struggles With An Eating Disorder: "It Almost Killed Me"
Indy Entertainment
Troian Bellisario is best known for her role on Pretty Little Liars. However, she's making a new name for herself with the movie Feed — which she wrote, produced, and acted in.
The movie is about a teenager who develops an eating disorder in an effort to gain control after the tragic death of her twin brother.
This story hits close to home for Bellisario, who had her personal struggles with anorexia. The star opened up in her July 18 Lenny Letter, saying,
The part of my brain is my disease, and there was a time when it had absolute authority over me. It almost killed me, and you can see that even though I have lived in recovery for ten years now, it still finds loads of fun, insidious ways to thwart me to this day.
Bellisario used her own experience to write Feed, and turned it into a cathartic experience.
The voice of my disease is with me every day. I am practiced at ignoring it, for the most part, but it's still there, finding new ways to undermine me. That's partially why I wrote Feed. I wanted to channel that voice into a story and out of myself. I wanted to create a character who also wondered how she could be enough.
Eating disorders do not discriminate and have an impact on many different people. According to the National Eating Disorders Association (NEDA), 20 million women and 10 million men experience an eating disorder in their lifetime. Bellisario hopes that this movie will make a difference in someone's life.
It is my greatest hope that someone watching it, struggling with the same challenges I do, might think, 'What if I were enough, too?' So with all the courage I can muster, I give it to you, I give it to that one person, in hopes that it could make them feel enough.
Bellisario did not want this film to be a documentary. She was very adamant about it telling a broader story to empower others. "It had to be a narrative that wasn't about me," the actress said.
Feed was released VoD on July 18 — meaning you can watch it now. Obviously, Bellisario has a very bright future ahead of her.
If you or someone you know is suffering from an eating disorder, call the NEDA helpline at (800) 931-2237.