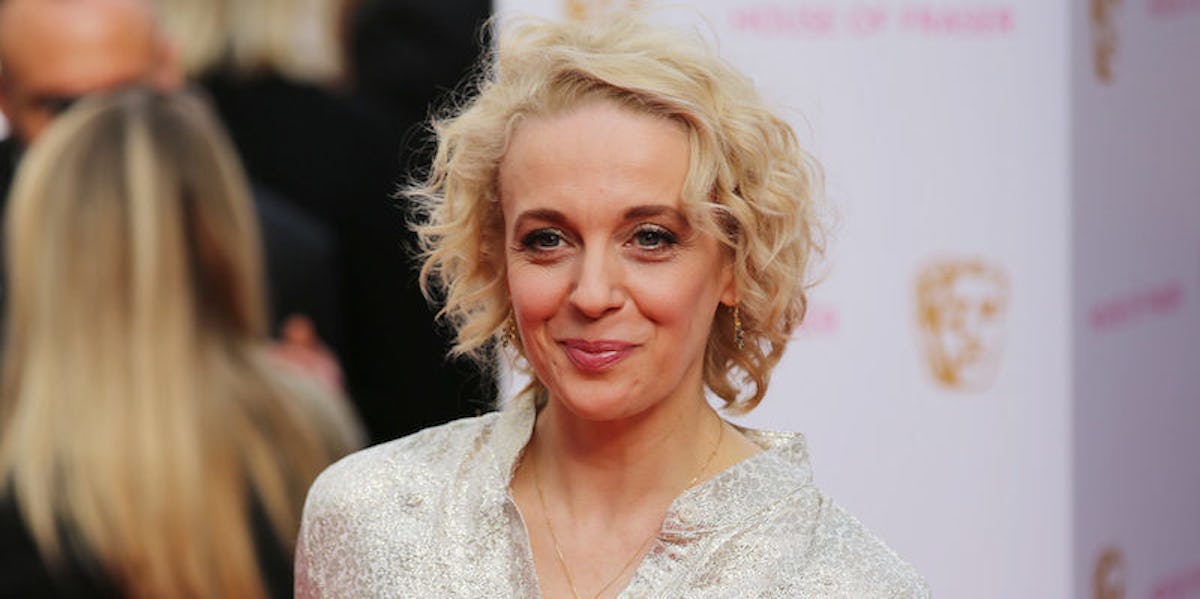 'Sherlock' Actress Amanda Abbington Had Her Purse Stolen At The Emmys
REX/Shutterstock
Ah, awards season -- what's there not to love about it?! I'm sure actress Amanda Abbington can think of a thing or two.
The "Sherlock" actress took to Twitter to reveal that her purse had been stolen while she was up on stage to accept the Emmy award for Outstanding Television Movie for the BBC show's Christmas special, Sherlock: The Abominable Bride.
Getting ANYTHING stolen from you at ANY award show while you're accepting an accolade you worked your ass off for is probably the last thing you'd expect to happen.
Amanda Abbington, who plays the role of Mary Morstan in "Sherlock," started off tweeting about how awesome it was that she won an Emmy.
Then she proceeded to reveal that her purse was stolen.
At the freakin' Emmys?! Someone get this woman a detective ASAP. That is NOT supposed to happen.
Despite the sticky-fingered thieves at the Emmys, Amanda Abbington is being optimistic about the whole thing.
It's a real thing, guys. People actually get their personal belongings stolen at prestigious events like the Emmy Awards.
The world is officially a crappy place -- even when you're surrounded by millionaire entertainers with sprawling mansions, luxury cars, yachts, planes and uh... purses.
Citations: 'Sherlock' Actress Amanda Abbington Says She Was Robbed — No, Really — at the 2016 Emmys (US Magazine)