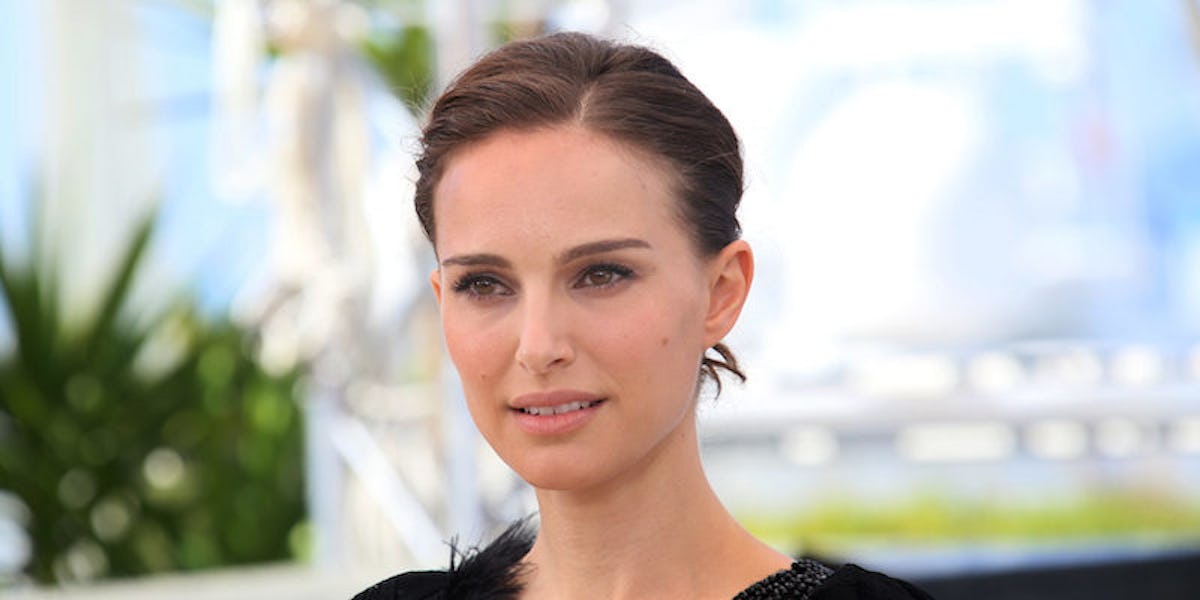 Natalie Portman Is Pregnant With Second Child And Just Debuted Her Baby Bump
REX/Shutterstock
I guess "P" is for pregnant because Natalie Portman is reportedly pregnant with her second child.
According to E! News, the 35-year-old "Star Wars" actress and her husband, Benjamin Millepied, are expecting another child. Currently, they are raising their son, Aleph Portman-Millepied, together.
Natalie was rocking her newest baby bump on the red carpet at the Venice Film Festival on Thursday.
Natalie herself has not yet confirmed the news, so while it's possible Queen Amidala just had a big meal, most people are assuming that's a baby bump.
Natalie lives in Paris with her 5-year-old son and husband Ben, whom she met on the set of "Black Swan" and married in 2010.
The last time we saw Natalie pregnant was when she was accepting the Oscar for "Black Swan" back in 2011. She totally rocked it then, too.
Natalie has been working basically non-stop over the past few years, her most recent role was in the French film "Planetarium."
Her last big blockbuster character was the love interest of Chris Hemsworth in the Marvel film "Thor: The Dark World."
Congrats to Natalie on becoming a mom (again)!
Citations: Natalie Portman Is Pregnant, Expecting Baby No. 2 With Husband Benjamin Millepied (E! News)