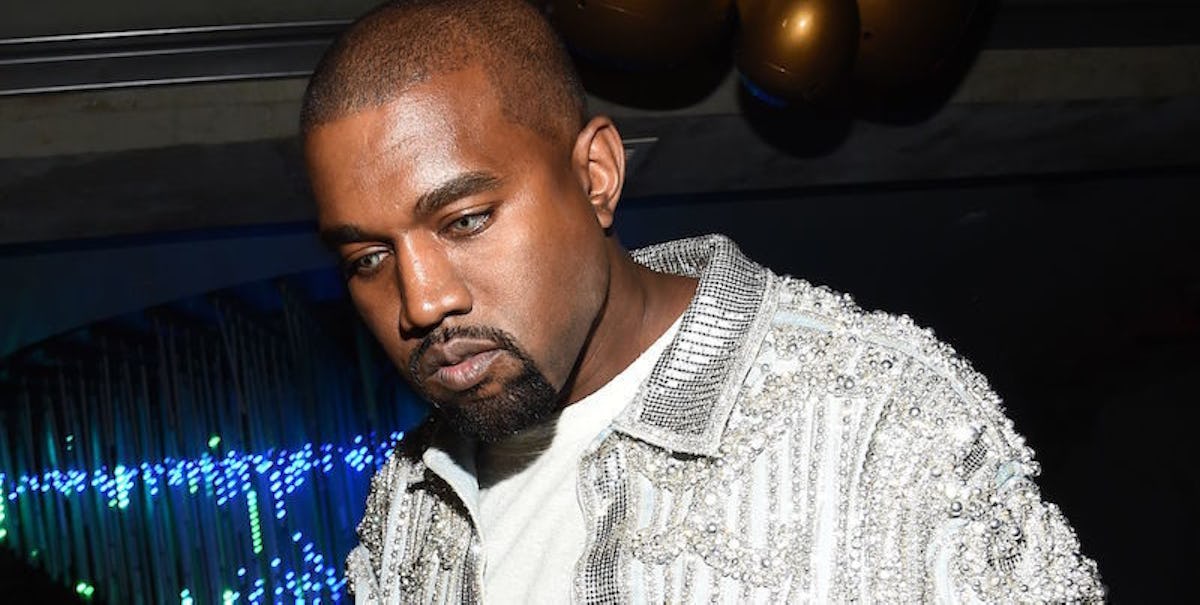 Kanye West Finally Made An Instagram, And Twitter Is Lighting Up
REX/Shutterstock
YEEZY, YEEZY, YEEZY!
You heard the news correct, friends: Kanye West has launched an official Instagram account.
It has zero posts, but a casual 230,000 followers, growing every minute.
The lack of photos hasn't stopped anyone from going absolutely ham over Yeezy's new social media voice.
There's major hype on Twitter:
@kanyewest is finally on Instagram!!!!! — Veronica Escobar (@v_esco23) September 18, 2016
Kanye West is on Instagram THIS IS NOT A DRILL. pic.twitter.com/JMfxoQc1mT — RU$HI (@rushixo) September 18, 2016
Some people pointed out the KimYe Insta empire is almost complete.
Then there were others who just don't understand how "the media" works in 2016:
He hasn't even got a profile picture and everyone is hanging on to the edge of their seats to see what he's going to post first. I hope it's inappropriate.
Interesting development, though, because Kanye recently said he ditched his phone so he'd have more "air to create."
That was the last tweet we saw from the big guy, so maybe he did actually get rid of the cell.
What are you up to, Kanye?
Citations: Metro