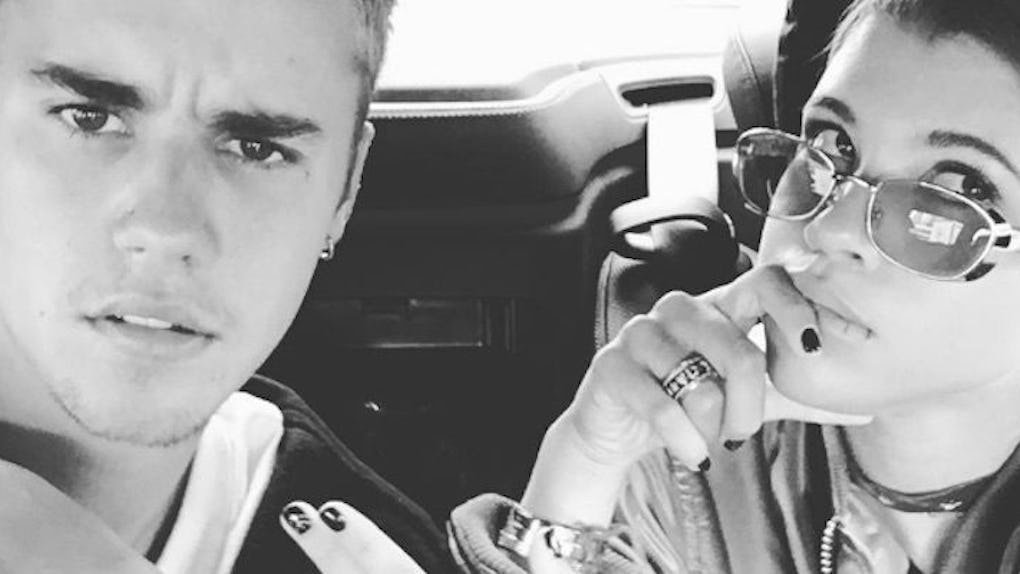 Instagram
Justin Bieber And Sofia Richie Are Showing Sexy PDA On Their Beach Vacation
Justin Bieber and his rumored girlfriend Sofia Richie are seriously HEATING THINGS UP on their tropical getaway.
The Biebs and Sofia are apparently taking her 18th birthday celebration to the next level.
According to Daily Mail, the sexy celebrity duo was spotted in Cabo San Lucas, Mexico, chilling in their bathing suits in the breathtaking locale.
I don't know if J Biebs planned this as a surprise trip for his main gal Sofia or what, but this totally seems like a super romantic gesture. How freaking adorable.
And, I'm sure you're scoring major brownie points with your girl, Justin.
Hold UP… Is it getting hot in here or what?!?!
I mean, seriously, what's a Sunday morning without some steamy star-studded PDA to grace the internet?
It's clear this couple's romance is way hotter than the temperature outside.
OH SNAP. And can we talk about these insane digs?!
Sofia posted this beautiful picture on Instagram, and it looks like the Biebs is casually making an appearance in the background.
I think we're all living vicariously through Justin and Sofia's gorgeous paradise vacation rn.
Hey, Justin and Sofia, if you guys plan on extending the invite to any friends, just holler at your girl over here and I'm in there like swimwear.
Citations: EXCLUSIVE PICTURES: Justin Bieber and Sofia Richie can't keep their hands off each other as they put on a VERY steamy display in Mexico (Daily Mail)