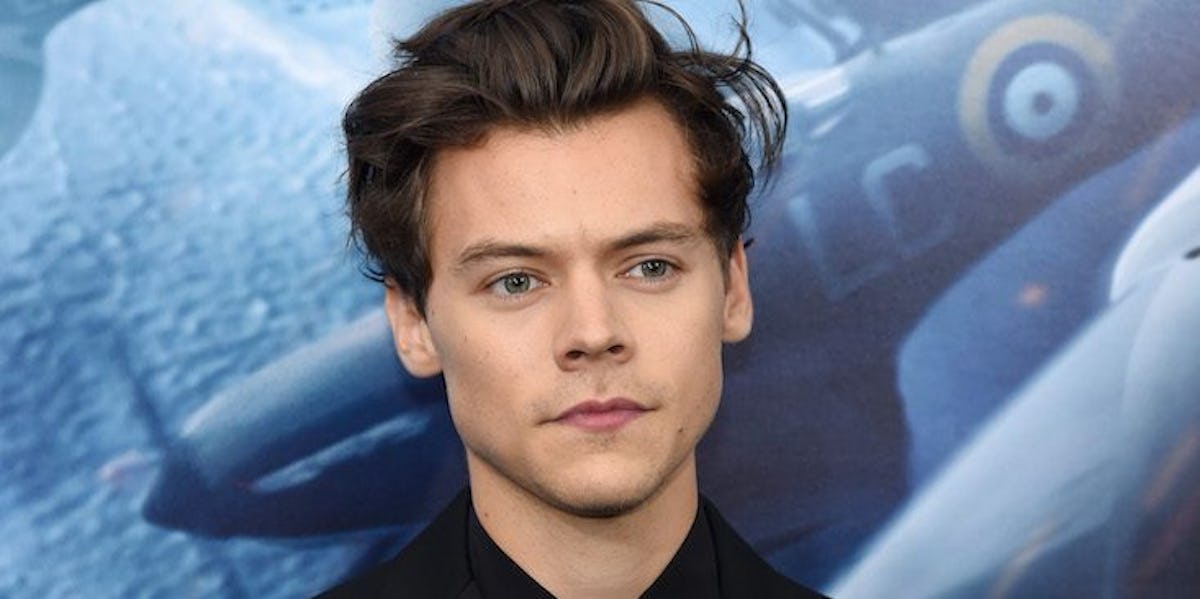 Harry Styles Shows Off His 4 Nipples In Hilarious Interview With Chelsea Handler
Jamie McCarthy/Getty Images
Looking for more reasons to love Harry Styles? How about double the nipples!
The "Sign Of The Times" singer sat down with comedian Chelsea Handler for a hilarious interview, but the rules were just a little bit different.
Handler explained at the top of the interview,
I don't have a a ton of time 'cause I'm going to a pool party, and I just need kind of one-word answers. Like I don't need you to go off and on about your acting and how you get into a role, like, people will see for themselves and decide whether or not they think you're qualified.
That worked for Harry.
I would say the rest of the interview covers the nitty gritty of Styles' new role in the upcoming war film, Dunkirk, but that would be a lie. Instead, they sort of glaze over Kim Kardashian's children, Harry's hometown of Manchester, and whether or not he thinks he is a good dancer.
Most importantly, we learn Harry has four nipples.
Handler made the comment, "There's a rumor on the internet that you have four nipples, " and before she could ask the rest of her question, Styles confirmed, "Correct."
When asked to point them out, Styles pointed to his torso and explained, "usual," in reference to your standard set of nipples, and "lower," pointing to just below the standard set of nipples.
In her true fashion, Handler says she hooked up with a guy who "had that once. I didn't know it was a thing." Styles assured her, "It's a thing."
Don't worry, I did the research and here's what I discovered...
So, yeah. What we're calling "nipples" are actually those two dots at the top-left corner and bottom-right corner of his butterfly tattoo. I'd say more, like, barely nipples.
Still, keep an eye out for Styles and his nips in Dunkirk, scheduled to come out this week, July 20.