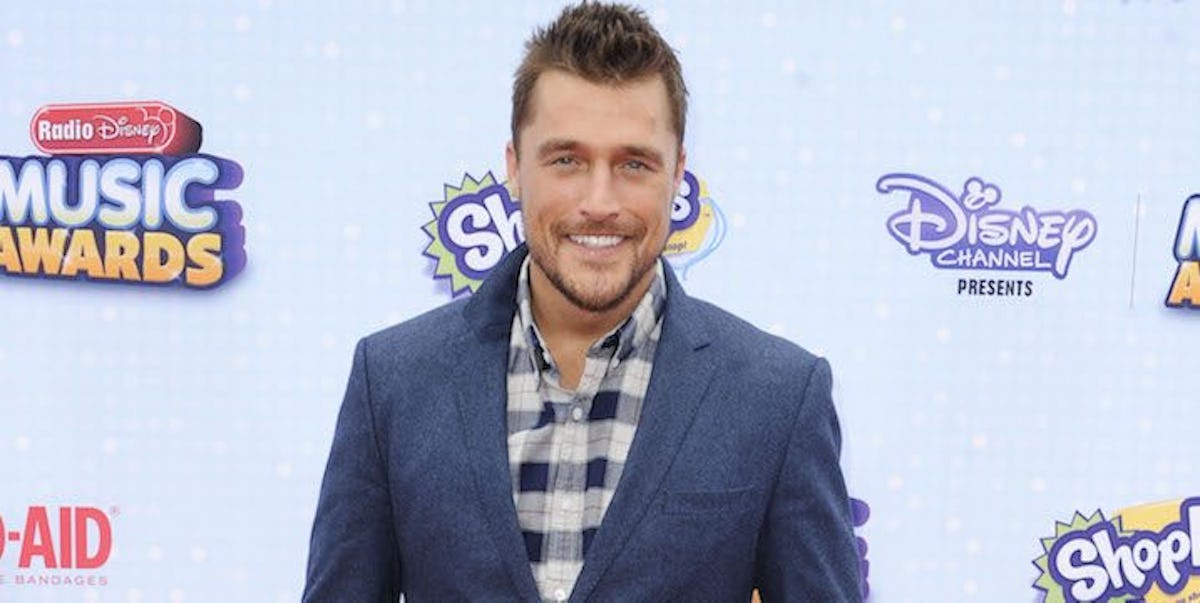 An Ex-'Bachelor' May Be Joining 'Paradise' And Fans Won't Be Happy
REX/Shutterstock
"Bachelor" fans are not going to like this...
According to an interview with US Weekly, Chris Soules could be -- and I'm going to warn you, this news is epically shitty -- joining the next season of "Bachelor in Paradise."
GOD IS DEAD.
During the interview, Soules said,
They called last year and this year. I don't think my schedule will allow it honestly. I don't know. Honestly, it looks like a lot of fun ... When I went to be the Bachelor, I went to find a wife and I take this really seriously. I don't wanna go into something like that where I'm disingenuous, you know? ... I don't wanna make a fool of myself on national television.
He went on to say that if his cowboy find-me-a-home-maker personality makes its way onto the show that,
Raven is cute and fun and she's from the south and she's an outdoorsy girl, which is cool with me, like where I'm from, so that's a plus.
Please, please, please don't, Raven.
Historically, Soules has been against the idea of making another TV run. During an interview with ET he said,
Every time I see somebody, like, in the general public or a close friend, they're like, 'Don't go on 'Bachelor in Paradise.' Don't do it.' It's kind of hokey. It actually fits my personality really well. I had to be so serious [on The Bachelor] … I think the one thing that a lot of people don't get to see is my hokey side. I know I would have a ton of fun, but I don't know.
GOOD! WE DON'T WANT YOU ON THIS SHOW, EITHER!!
Unsurprisingly, The internet is pretty livid about this choice.
If Chris Soules does end up accepting, he's in a pretty good position to potentially fix his current image. He's a guy who clearly knows the game better than most who have stayed in the "Bachelor" mansion. He told ET,
The producers know you better than you know yourself when you go on the show. If they see you just wanting to use the show for an avenue to make money, that's not what they want … I think that's why it worked out well for me. I did it for the right reasons and was true about that the entire time, and that's why I have no regrets. I could care less. I could go back to zero social media followers and be just as happy.
You think Chris is going to give BIP a shot?
Citations: Chris Soules Reveals He's Been Invited to 'Bachelor in Paradise' — Will He Say Yes? (US)