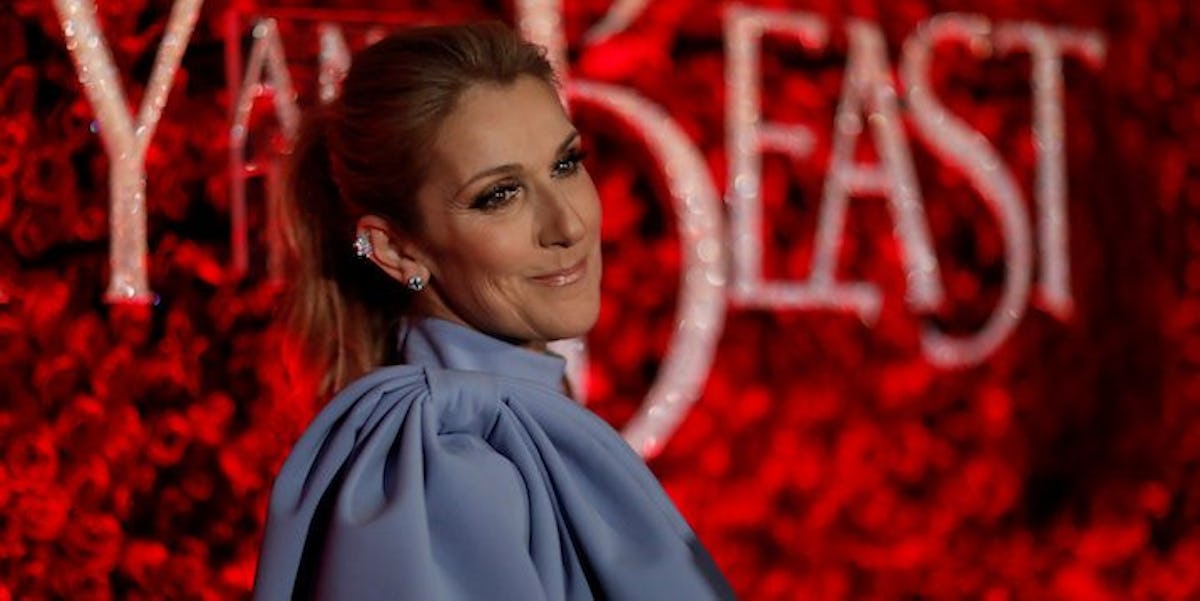 Celine Dion Releases New 'Beauty And The Beast' Song That Will Give You Chills
REUTERS
Is Celine Dion's song for "Beauty and the Beast" the new "My Heart Will Go On"?
"Titanic" became an instant American pop culture staple the second it hit movie theaters in 1997.
While the story and size of the movie were obviously the main reasons behind that, "Titanic" owes a large part of its status in Americana to Celine Dion.
"My Heart Will Go On," a song I've seen my mother cry to while looking at pictures of me as a baby and was used in a montage at a funeral for my friend's dog, anchored that movie and gave it a lot of its staying power.
It's no shocker Celine was brought on to give "Beauty and the Beast" a new song for us all to sob to.
It's called "How Does a Moment Last Forever" (obviously), and it's pure cry-bait.
Here is the obvious question, though: How does it stack up against "MHWGO"?
I'll let you decide.
This isn't the first time Celine has had a crack at a Disney film or even this specific franchise.
Back in 1991, Dion recorded the pop version of the movie's title track with Peabo Bryson (Angela Lansbury sang the movie version).
Dion's involvement in the live-action reboot means we're going to get a whole bunch of Celine in the upcoming weeks.
She already absolutely killed the movie's red carpet premiere and she even got some quality face-to-face time with Emma Watson, who stars as Belle.
Celine posted some incredible pics from the event to her Instagram and she looked absolutely amazing.
THIS is how you red carpet.
She even looked remarkable just getting off of the plane.
"Beauty and the Beast" is set to premiere on March 17. Although Dion's new song isn't in the movie itself, it does play over the ending credits.
Citations: Céline Dion Releases Beauty and the Beast Song "How Does a Moment Last Forever" (E!)